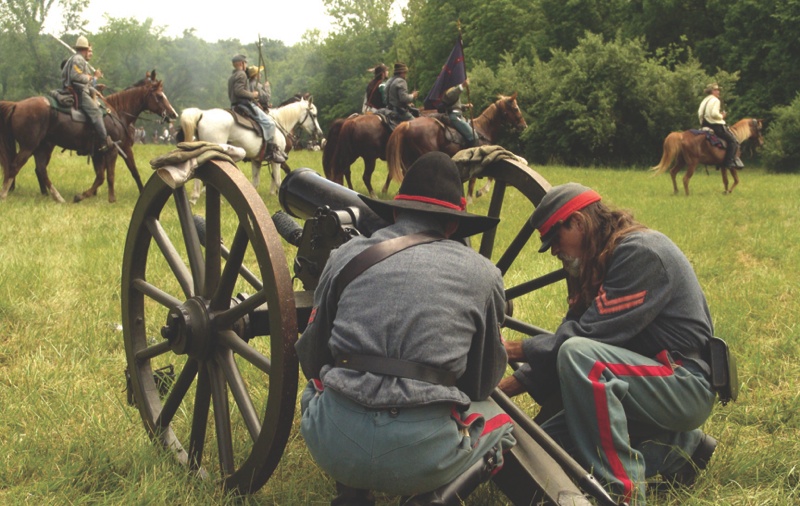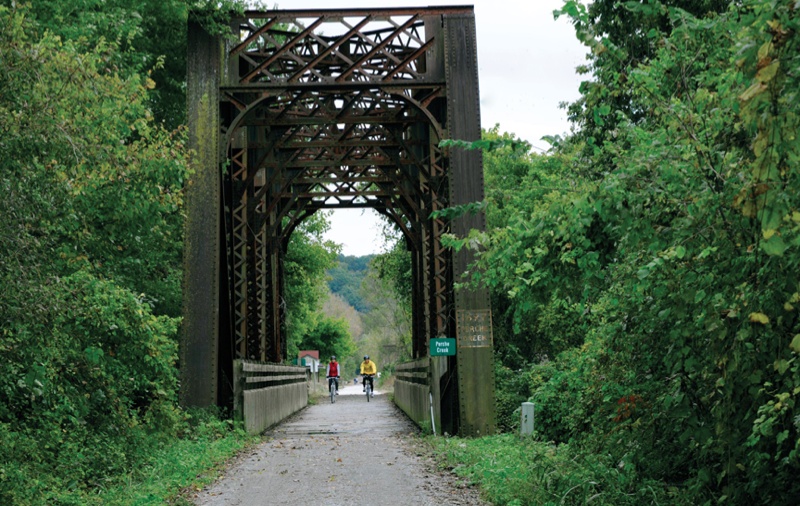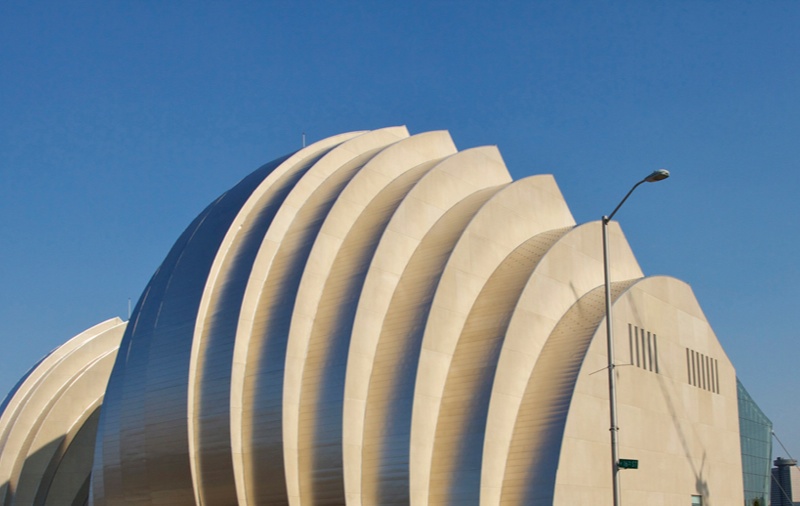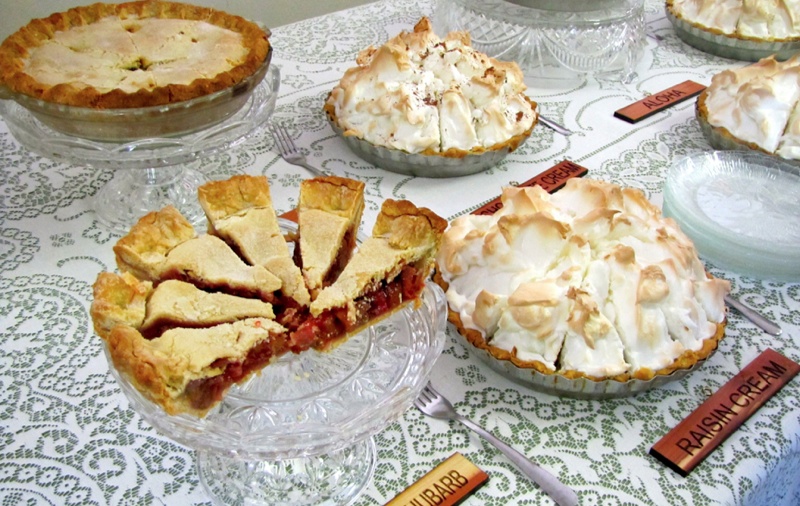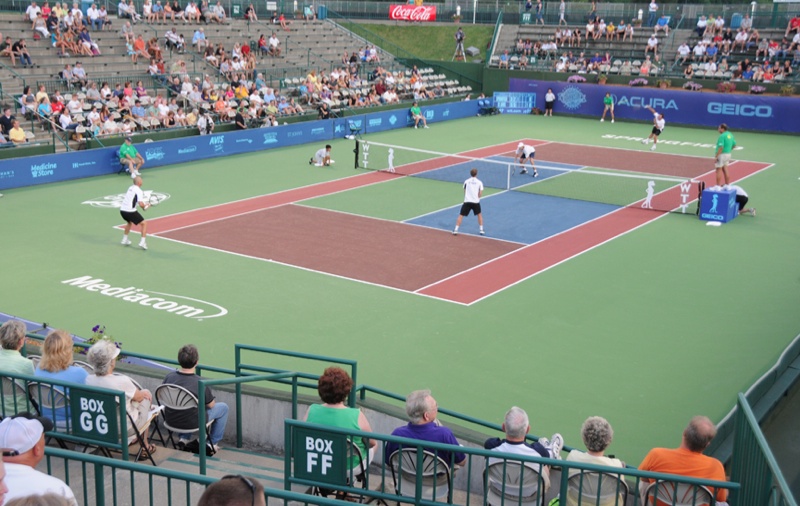 A HOUSE DIVIDED
by
KRISTEN LOKEMOEN
When the first shots were fired in 1861, the strongly divided feelings among Missouri's populace made it the third most active state in terms of battles and skirmishes fought on its soil, literally splitting families in a war that was anything but civil.
SWEET LEBANON
by
DIANA LAMBDIN MEYER

The home of Bennett Spring is known for its access to some of the best trout fishing in Missouri, but those with an insatiable sweet tooth will also find some of the best pies, cupcakes and other delights in this mid-Missouri town.


MISSOURI'S JEWELED NECKLACE
by
JIM WINNERMAN
Having once been the path followed by trains delivering people and cargo, this abandoned railroad right-of-way is now a recreational trail that attracts more than 300,000 bicyclists, walkers and joggers from across the country every year.
TENNIS ANYONE?
by
GARY ELLISON
Some of the brightest stars in professional tennis can be found in Missouri each summer as World Team Tennis takes center court, spotlighting today's and tomorrow's legends in an up close and personal environment.


KAUFFMAN CENTER FOR PERFORMING ARTS
by
GARY ELLISON
A five-year project comes to a conclusion as the Kauffman Center for Performing Arts opens its doors as one of the world's premier performing arts venues.

Fairs & Festivals—by BARBARA BAIRD
Railroad Days, Moberly
READ THIS STORY

Picture Missouri
a portfolio by winners of a state-wide photography contest conducted by the Missouri Division of Tourism