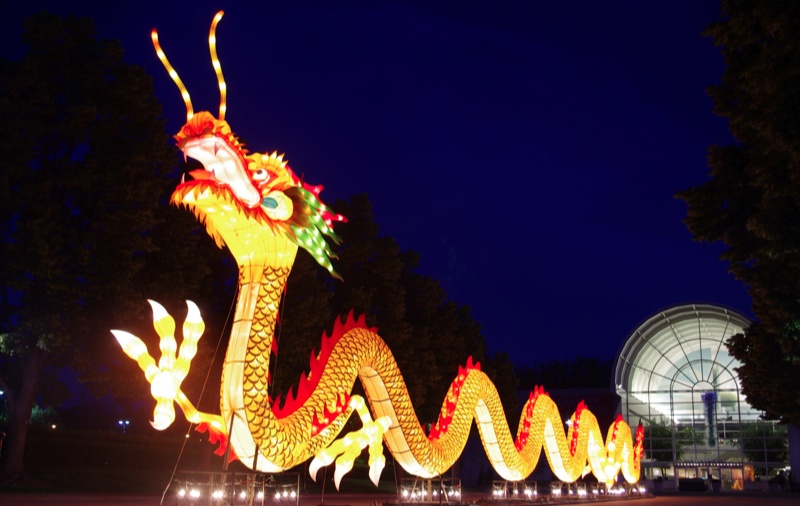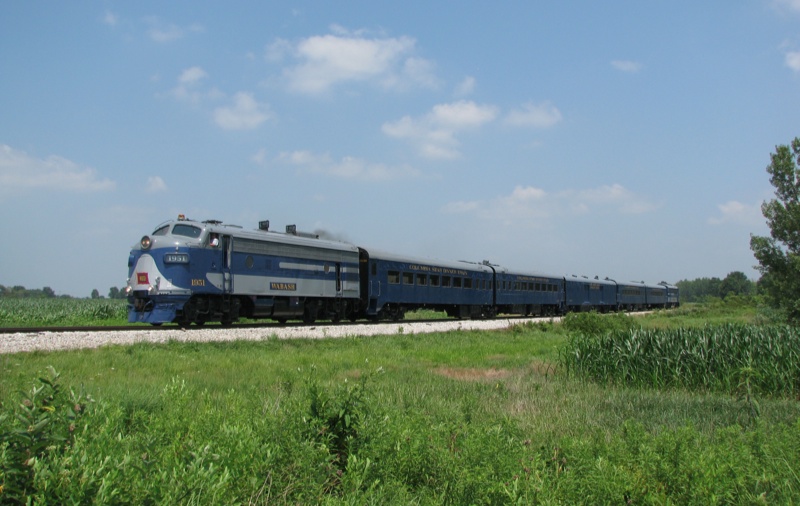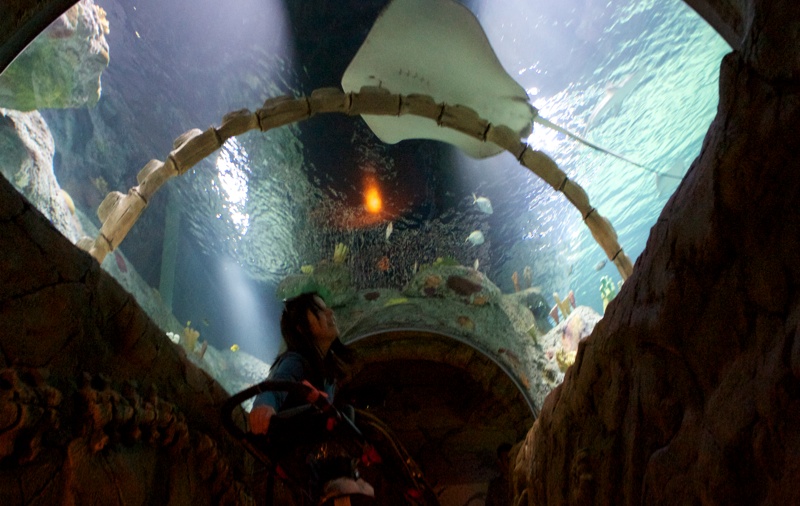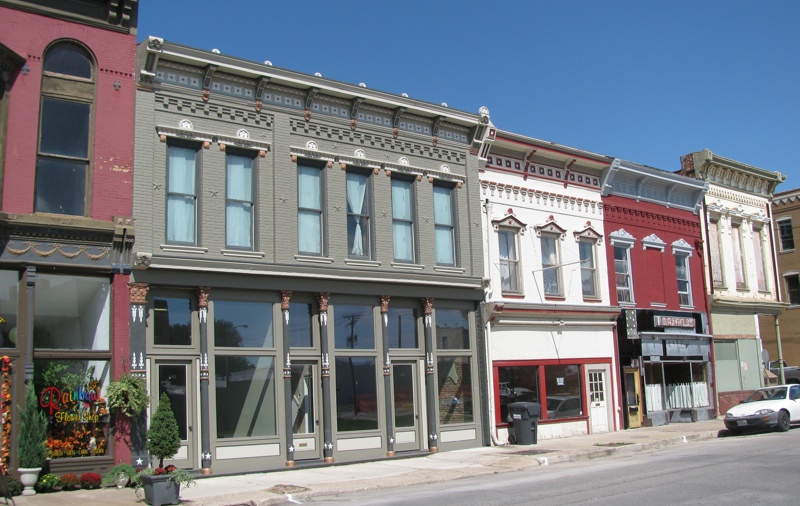 ALL ABOARD! NOSTALGIC DINNER ON THE RAILS
by
JENNIFER BONDURANT
Featuring gourmet dining in vintage 1930s and '40s passenger cars, the Columbia Dinner Train offers diners a historic ride through the Boone County countryside.

ART BY DAY, MAGIC BY NIGHT
by
KRISTEN LOKEMOEN

Serving as the cornerstone of the Missouri Botanical Garden's "Year of China" exhibition, more than 26 elaborate lanterns covered in brightly-colored silk will preside over the gardens this summer.
THERE'S SOMETHING FISHY IN KANSAS CITY
by
DIANA LAMBDIN MEYER
With more than 5,000 creatures in 30 exhibits, the new SeaLife Aquarium provides a chance to explore the underwater world right in the midst of downtown Kansas City.

PRESSED FOR TIME
by
JIM WINNERMAN
Developed to keep pace with the rapidly-growing post-Civil War frontier, Meskers can still be found all across Missouri and the country.


RUMMAGING THROUGH THE FAMILY TRUNK
by
GARY ELLISON
Located on the campus of College of the Ozarks, the Ralph Foster Museum showcases a collection of childhood memories.


TAKE ME OUT TO THE ALL-STAR GAME
by
DIANA LAMBDIN MEYER

Kansas City welcomes the All-Star Game back to Missouri for the second time in four years.

<!-#myExtraContent -->





ABOUT THIS MAGAZINE
Every issue of Show-Me Missouri is designed with a single purpose in mind—showcasing our state through inspiring words and stunning photography. Published 4 times a year, it is the only magazine dedicated exclusively to Missouri travel and tourism. It truly is the next best thing to being here!