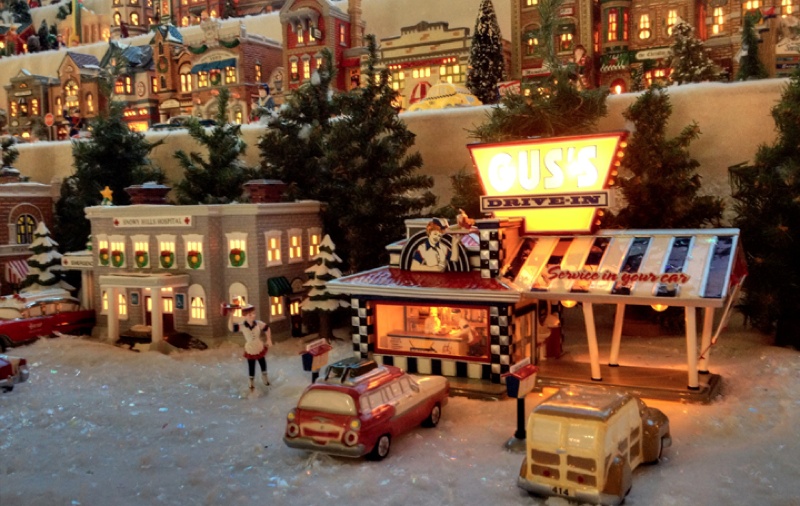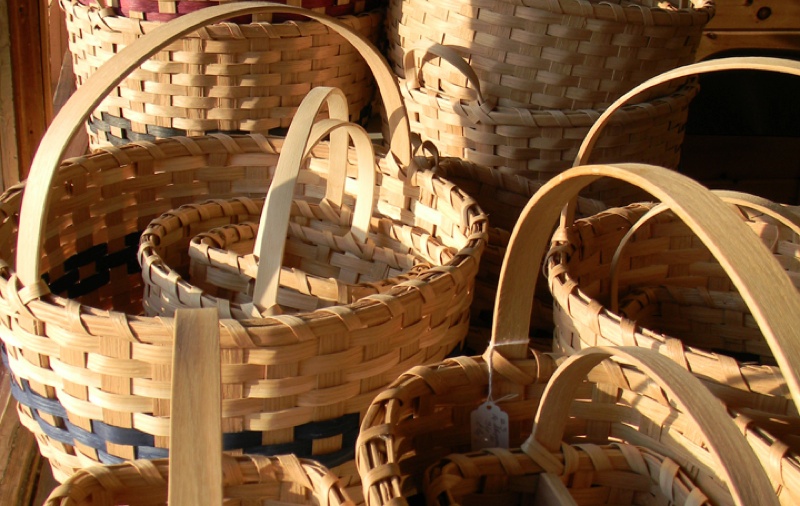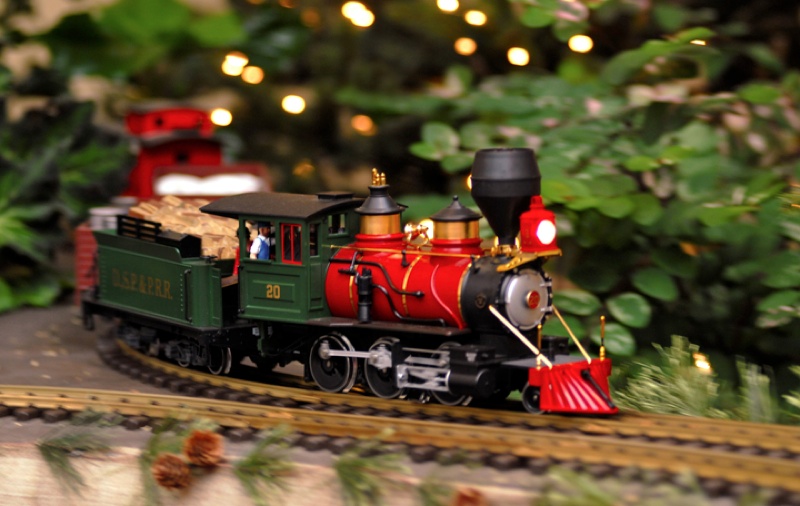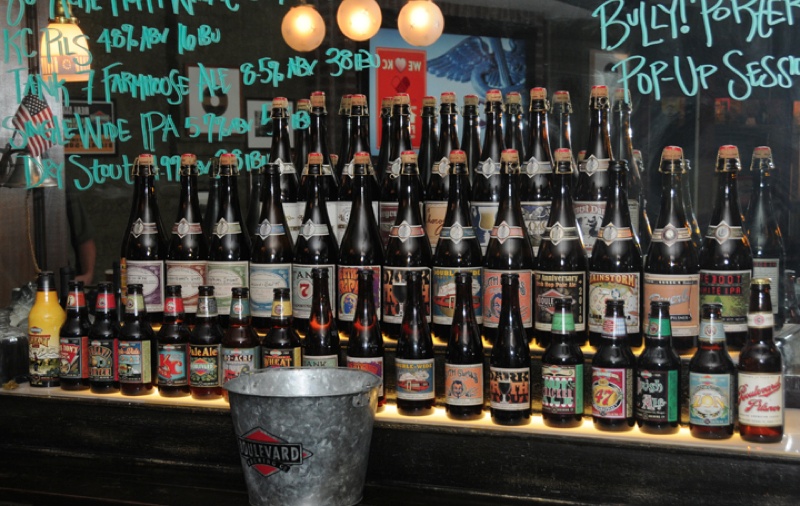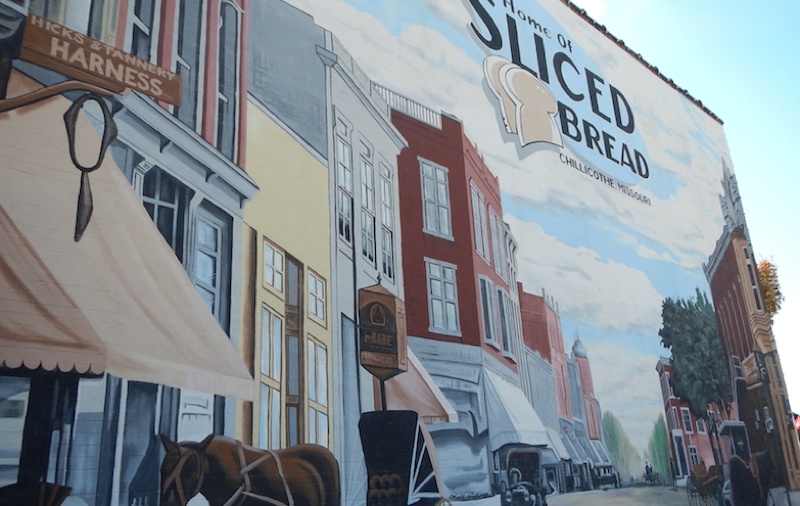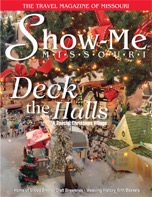 INSIDE THE LATEST ISSUE
The Winter 2013 issue of Show-Me Missouri visits Caruthersville, Chillicothe, St. Louis, the Missouri Ozarks and a host of other locales for the holiday and post-holiday season. Published four times a year, Show-Me Missouri truly is the next best thing to being here!
Subscribe Today!

WEAVING TRADITIONS
by BARBARA OSTMANN
At 73 years old, fifth generation basket weaver Betty Curry continues to pass on her time-honored Ozark craft of creating what some experts call the best natural material basket in the country.
Subscribe today to read more!
CHILLICOTHE—THE GREATEST THING SINCE SLICED BREAD
by
DIANA LAMBDIN MEYER
When Otto Rohwedder created his special device that would slice bread in large quantities, little did he know that his invention would be the standard by which all future inventions would be judged.
Subscribe today to read more!
CRAFTY BREWS
by GARY ELLISON
Everyone knows that the King of Beers calls Missouri home, but the state is also home to a growing number of crafter breweries that not only create a variety of specialty beers but also help revitalize the neighborhoods in which they operate.
Subscribe today to read more!
IT TAKES A VILLAGE
by SANDRA BARNES, photos by GARY FIGGINS
When Caruthersville Mayor Diane Sayre's Department 56 Snow Village outgrew her home, she agreed to make it part of the city's annual Enchanted Forest. When she died earlier this year, friends began preparing a Christmas celebration centered around her collection.
SEE THE COLLECTION
Subscribe today to read more!
GARDENLAND EXPRESS
Kids of all ages will thrill at the trains that twist through the holiday floral display at the Missouri Botanical Garden.
Subscribe today to read more!
---

<!-#myExtraContent -->