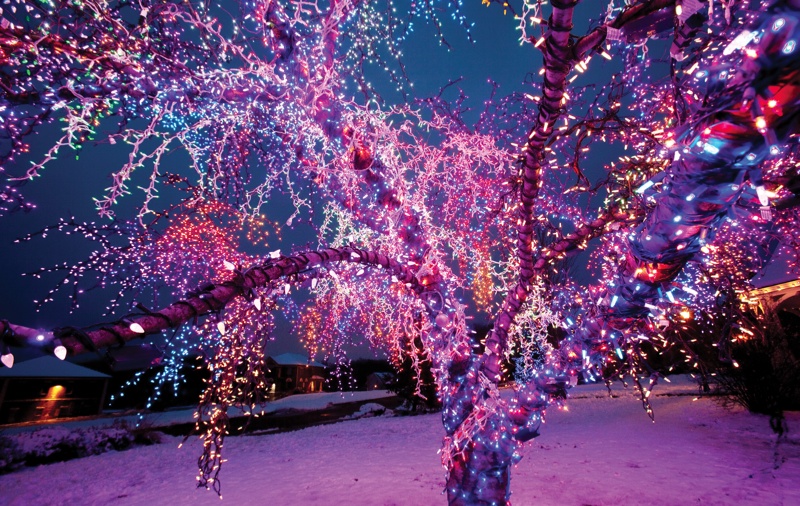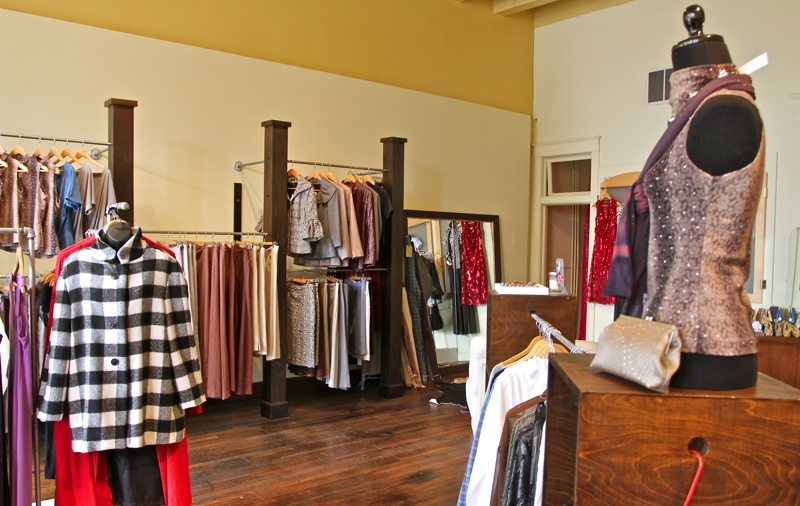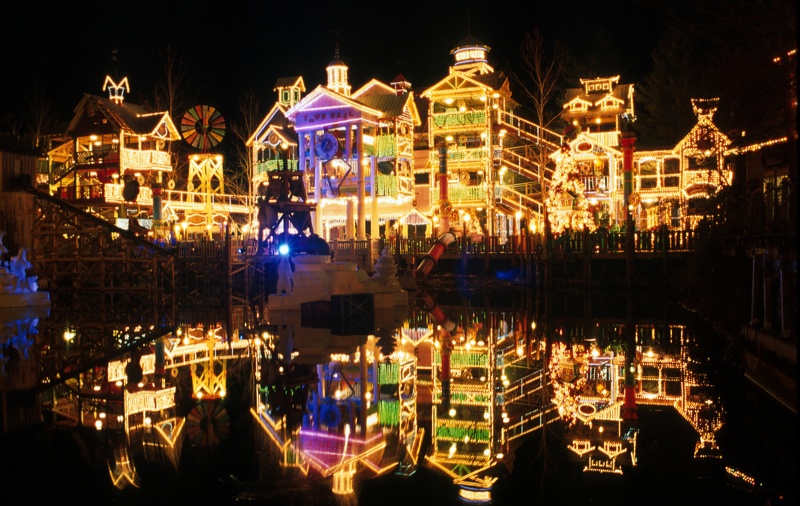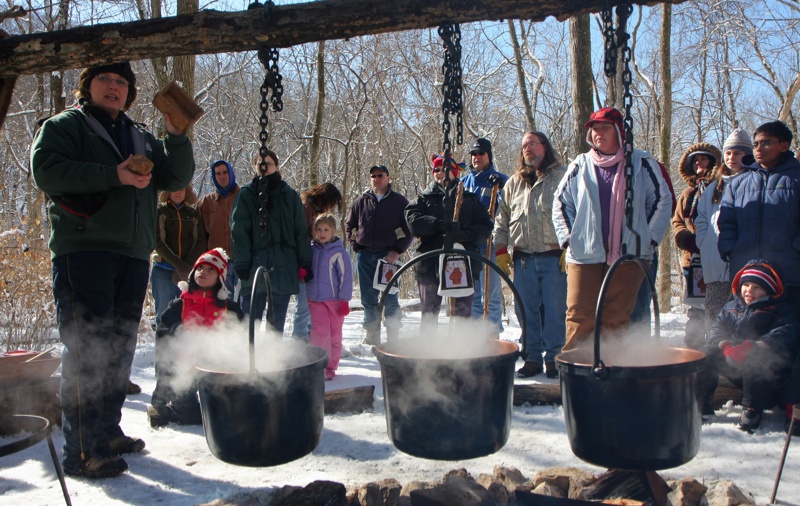 WRAPPED IN THE SPIRIT
by
LUCINDA SIGNAIGO
When Columbia resident Randy Fletcher envisioned a tree outside his house covered in tiny twinkling lights, little did he know that 15 years later his project would take on a new life in a new location and become a holiday icon visited by thousands each year.

THE MOST WONDERFUL TIME OF THE YEAR
by
GARY ELLISON

There was a time when Highway 76 through Branson became considerably less congested as the summer tourist season came to a close, but the Live Entertainment Capital of the World today draws huge crowds as it decks the halls for the holidays.


DESIGNERS STITCH PAST INTO MODERN FASHION
by
DIANA LAMBDIN MEYER
Missouri's rich clothing heritage did not disappear when Kansas City's Garment District shuttered the windows in the 1960s, as a new generation of fashion designers continue to creatively clothe people across the country and around the world.

FAST FOOD FIRST
by JOHN ROBINSON
Food-lovers will argue for years about various culinary origins, but no one else can lay claim to St. Louis' role as the birthplace of fast food, and much of it began with a little fair in 1904.


Fairs & Festivals—by BARBARA BAIRD
Maple Sugar Festival, Wildwood

Picture Missouri
a Christmas portfolio by Show-Me Missouri's photographers

<!-#myExtraContent -->



ABOUT THIS MAGAZINE
Every issue of Show-Me Missouri is designed with a single purpose in mind—showcasing our state through inspiring words and stunning photography. Published 4 times a year, it is the only magazine dedicated exclusively to Missouri travel and tourism. It truly is the next best thing to being here!