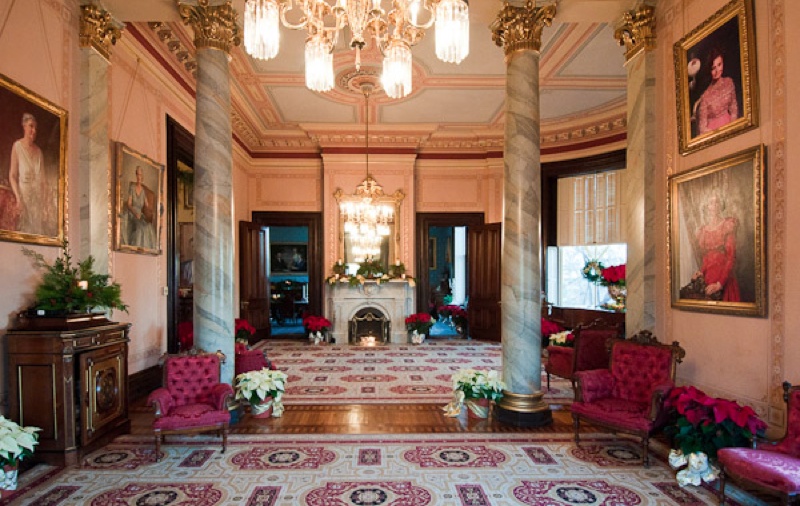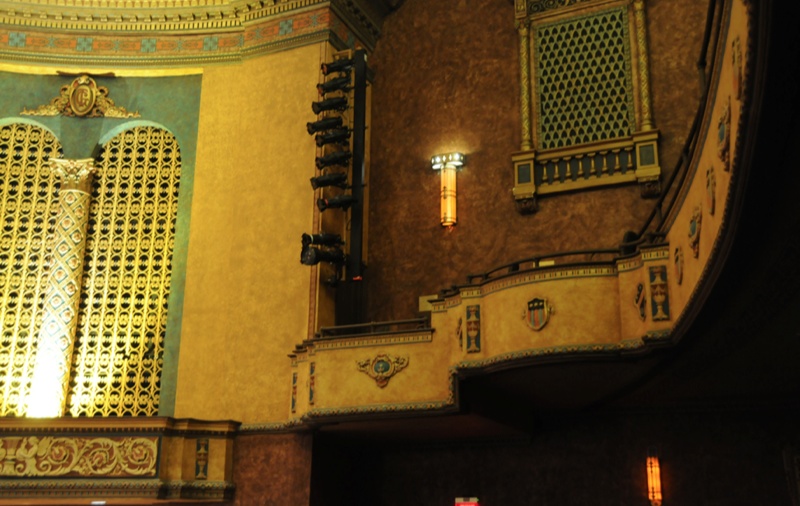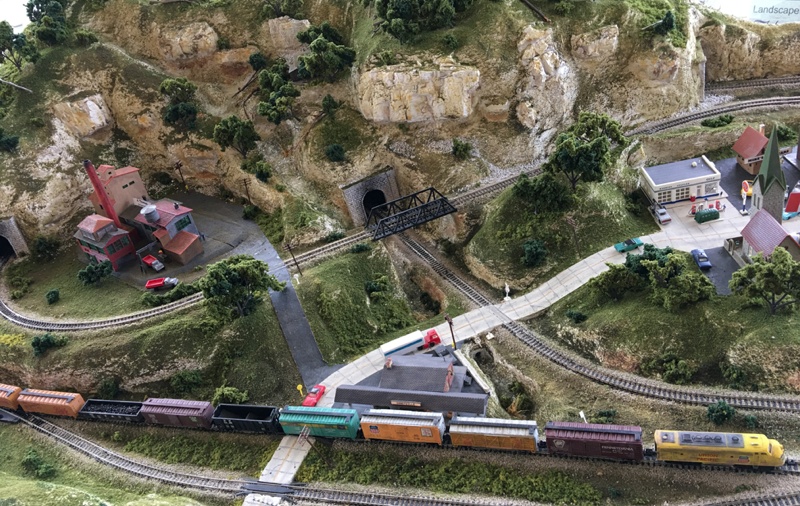 ---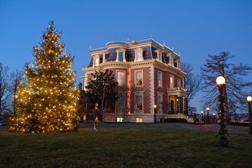 SPARKLE & SHINE: CHRISTMAS IN THE GOVERNOR'S MANSION
by GARY FIGGINS
The Missouri Governor's Mansion opens its doors year-round, but only two nights a year can visitors experience the sights and sounds of Christmas while walking through the historic home of Missouri's chief executive, often with the added bonus of being greeted by the governor and first lady, themselves.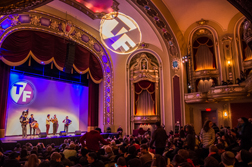 MOVING PICTURES

by DIANA LAMBDIN MEYER
Film festivals are an opportunity to savor more than the big budget blockbusters of the day as they provide film lovers with the opportunity to experience a more intimate understanding of the film-making process, and, along the way, appreciate films that they might not otherwise see.
Subscribe today to read more!
---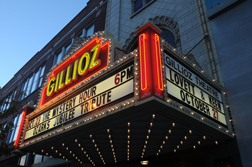 THEATRE BEAUTIFUL

by GARY ELLISON
Theaters were once show palaces that served as the center of community entertainment, but as advances in modern technology seduced theater patrons to the giant multi-plexes boasting high definition video and audio systems, many of these historic theaters succumbed to years of neglect. One exception is Springfield's Gillioz Theatre, which is as historic as the legendary Route 66 which passes by.
Subscribe today to read more!
---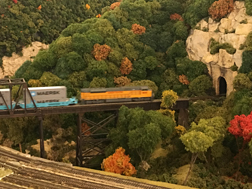 IRON SPIKE MODEL TRAIN MUSEUM

by BARBARA GIBBS OSTMANN
Trains of various sizes chug around the track and through the imaginations of the young and young-at-heart who visit Washington's Iron Spike Model Train Museum, which features rooms filled with these working miniature iron horses.
Subscribe today to read more!