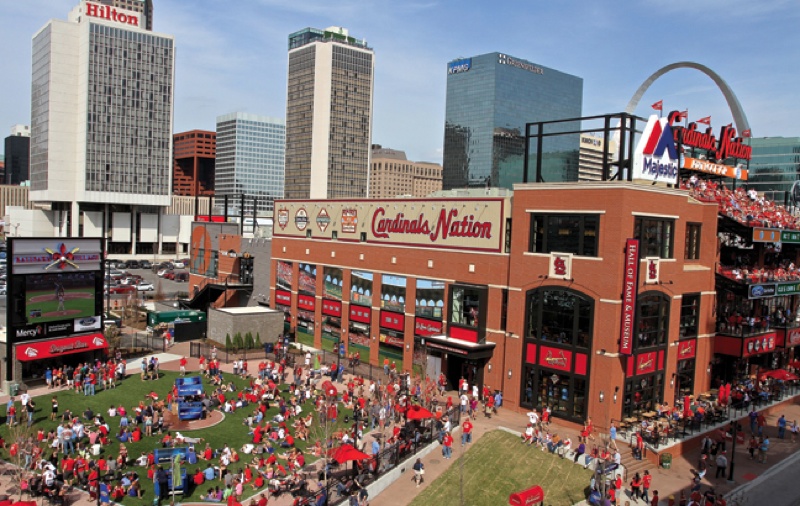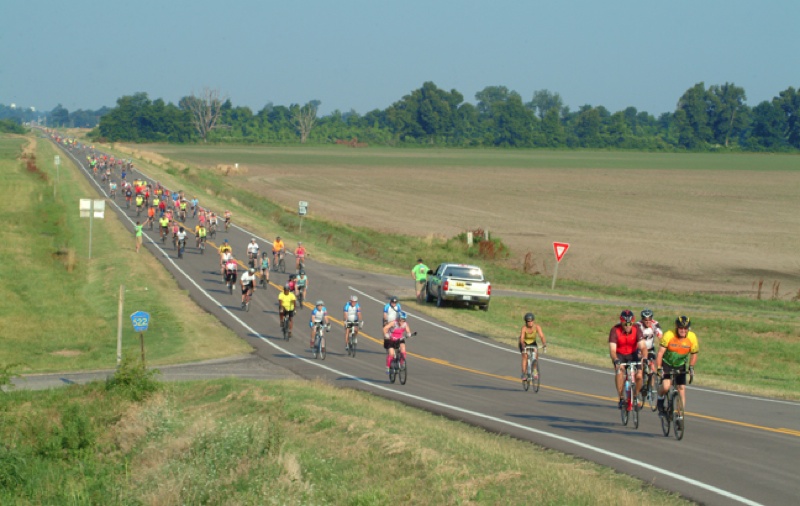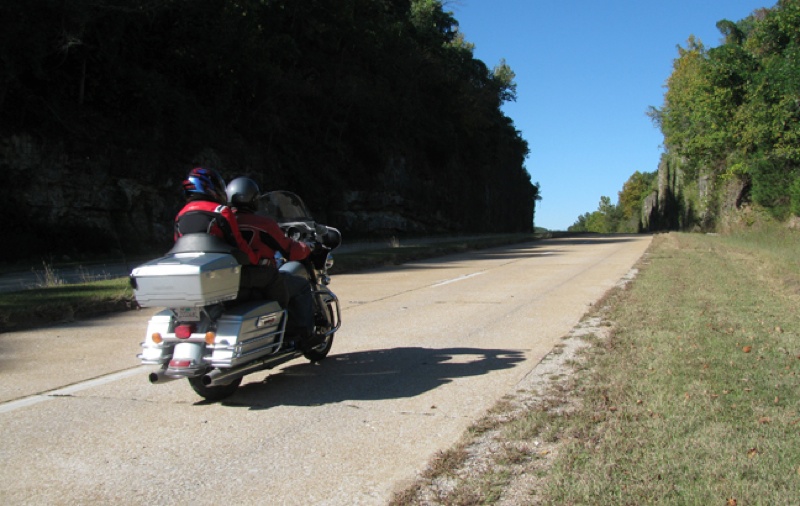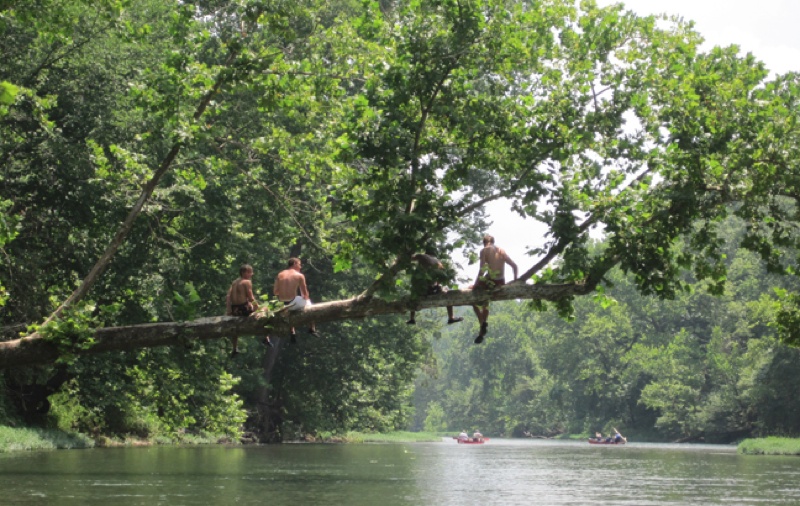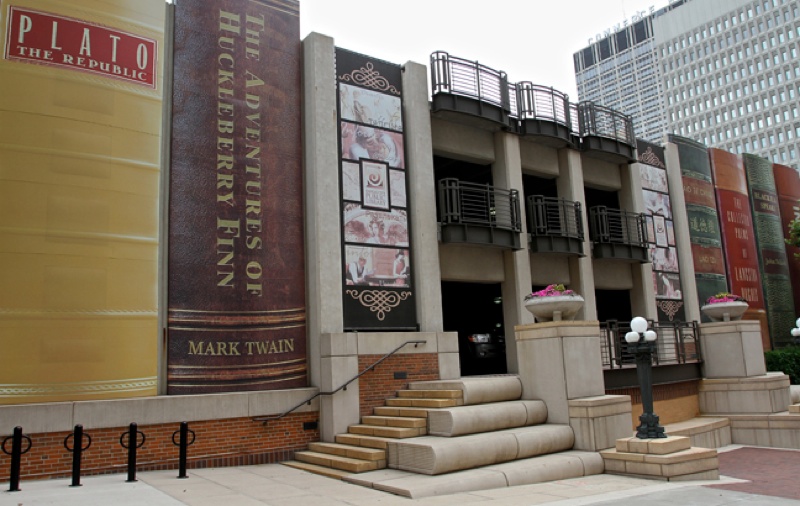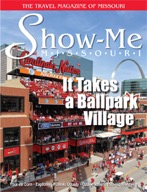 INSIDE THE LATEST ISSUE
Show-Me Missouri heads to St. Louis to celebrate the opening of the long-awaited Ballpark Village and the Cardinals Hall of Fame. Published four times a year, Show-Me Missouri truly is the next best thing to being here!
Subscribe Today!
---

IT TAKES A BALLPARK VILLAGE
by
DIANA LAMBDIN MEYER
Once believed to be only a far-fetched dream, St. Louis' new downtown destination gives a whole new meaning to a day at the ballpark.
Subscribe today to read more!
TRAILBLAZING THROUGH PULASKI COUNTY
by JIM WINNERMAN
Best known as the temporary home to thousands of soldiers, sailors, airmen and marines training at Fort Leonard Wood, Pulaski County also provides a nostalgic glimpse of Ozark history and some of the longest original stretches of America's most famous highway.
Subscribe today to read more!

A DESTINATION FOR INTELLECTUAL STIMULATION
by DIANA LAMBDIN MEYER
The giant book spines standing in downtown Kansas City provide an unmistakable entrance to one of the country's premier public libraries.
Subscribe today to read more!

A RIVER RUNS THROUGH IT
by BARBARA GIBBS OSTMANN
The first national park created to protect a wild river system this year celebrates 50 years of providing outdoor fun upon the Jacks Fork and Current Rivers.
Subscribe today to read more!

TOUR DE CORN
by GARY FIGGINS
It may not include the steep inclines of its more famous European cousin, but this Southeast Missouri bike ride through the flattest part of Missouri attracts more than 1,000 cycling enthusiasts each summer.
Subscribe today to read more!







Remember When—by BARBARA OSTMANN
Historic Hermann Museum, Hermann

Taste of Missouri—by ELIZABETH HEY
Hawg Fathers BBQ, Macon

<!-#myExtraContent -->