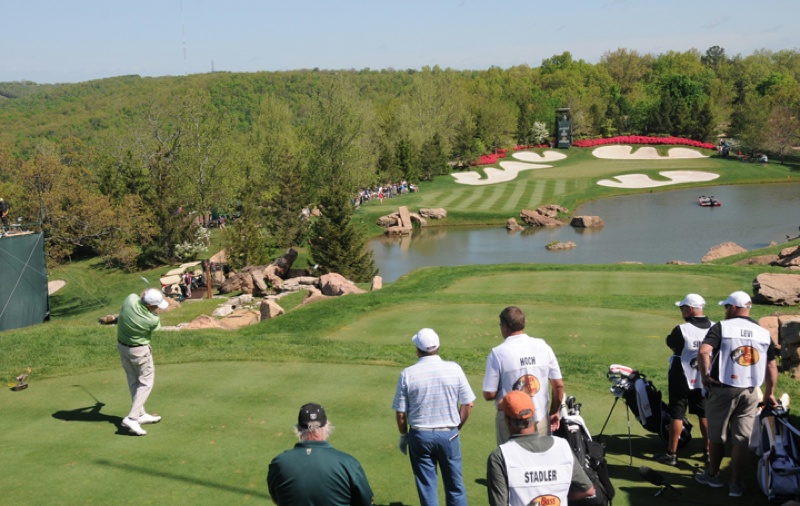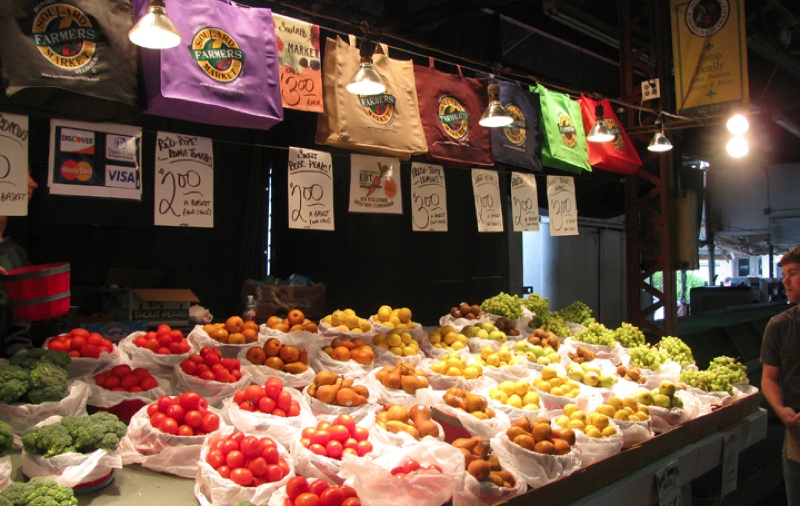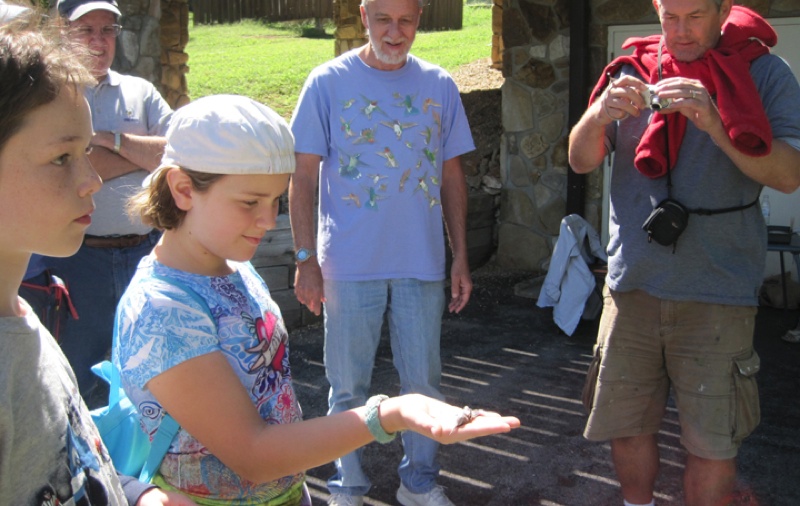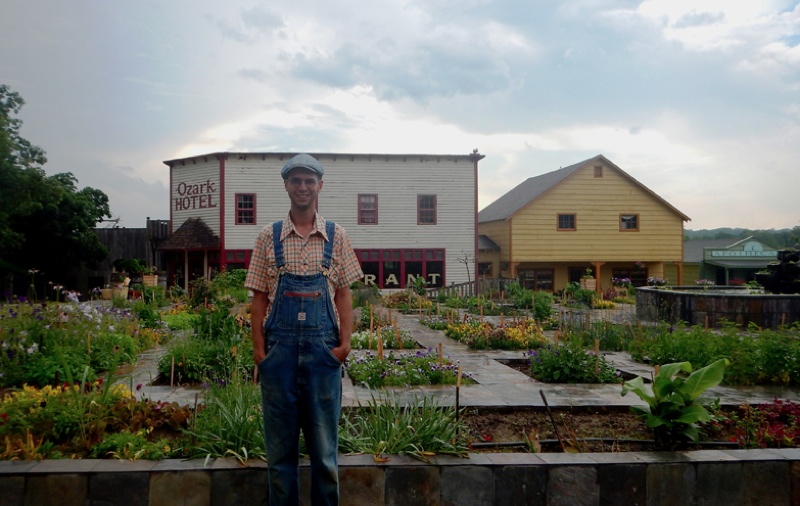 ---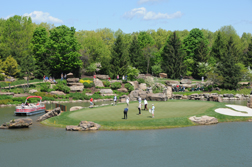 TEEING OFF IN BRANSON

by GARY ELLISON
Most people immediately think of the bright lights and rows of theaters along Highway 76 Country Music Boulevard when conjuring up images of Branson, but the Live Music Capital has also become a top golf destination, and it is gaining national exposure on the PGA Tour through the Bass Pro Shops Legends of Golf tournament.
Subscribe today to read more!



---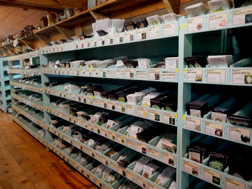 NATURE MADE

by DIANA LAMBDIN MEYER
For nearly two decades, the largest heirloom seed company in the country has been drawing both experienced and novice gardeners to the Southwest Missouri community where Laura Ingalls Wilder and her husband, Almonzo, made their home.
Subscribe today to read more!
---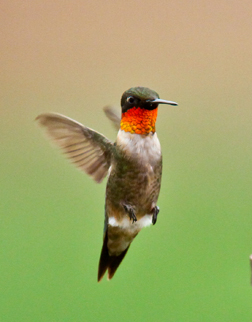 UP CLOSE AND PERSONAL

by BARBARA OSTMANN GIBBS
There is something magical about hummingbirds as they dance through the air, seemingly defying the laws of physics. Adults and kids, alike, can learn more about these mystical creatures from hummingbird expert Larry Chambers as he captures and bands them during public demonstrations at two Missouri state parks from May to September.
Subscribe today to read more!
---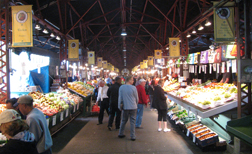 SOULARD FARMERS MARKET
by JIM WINNERMAN
The granddaddy of all farmers markets mixes fresh produce with generous portions of lively adventure, providing a St. Louis shopping experience like none other
.
Subscribe today to read more!