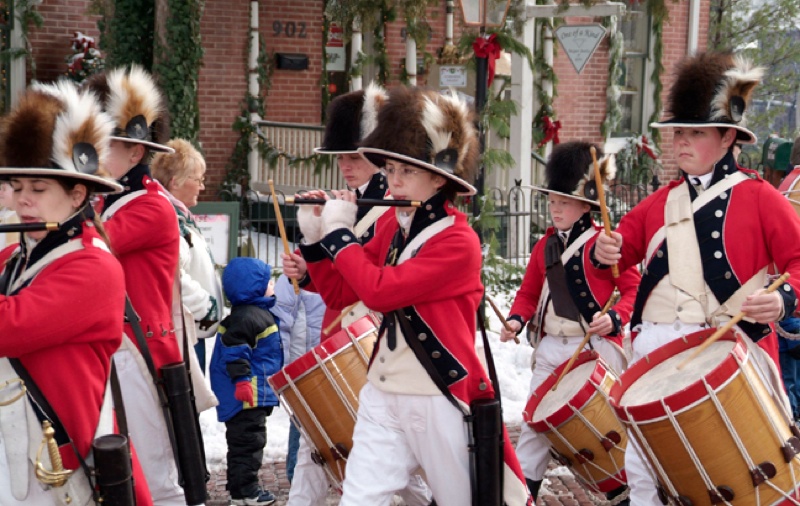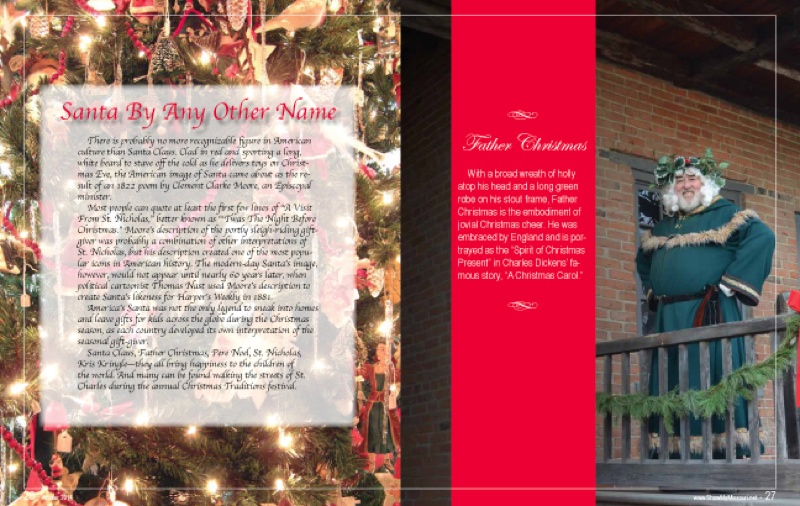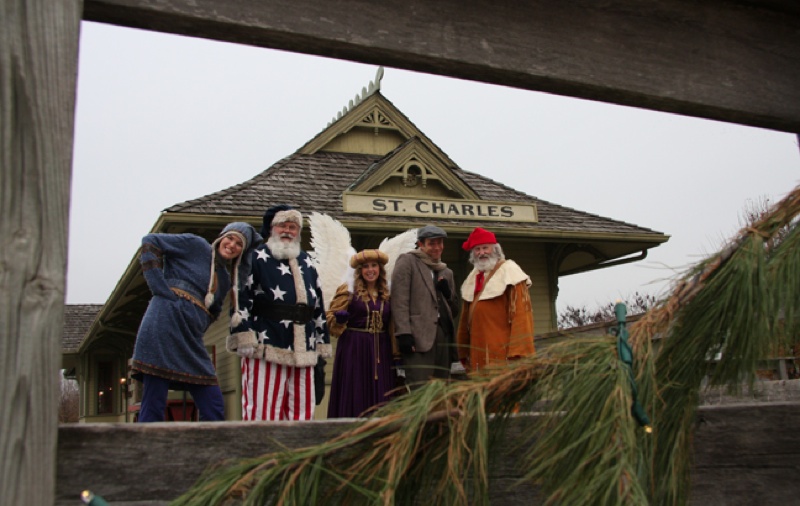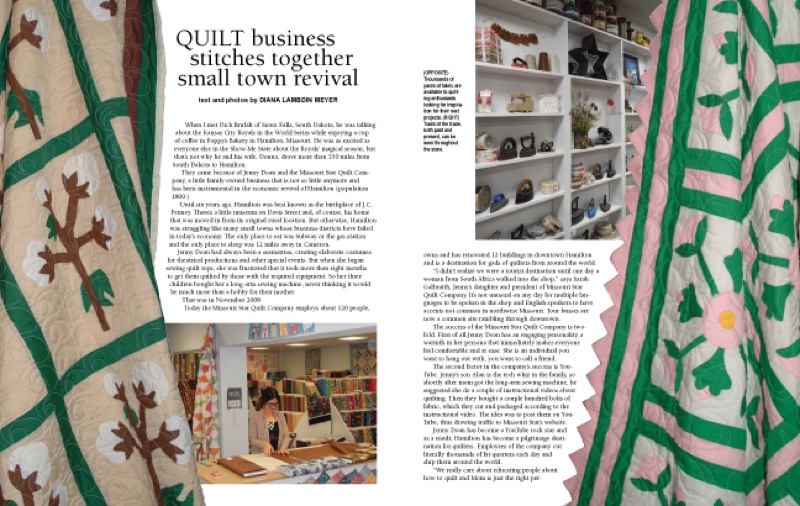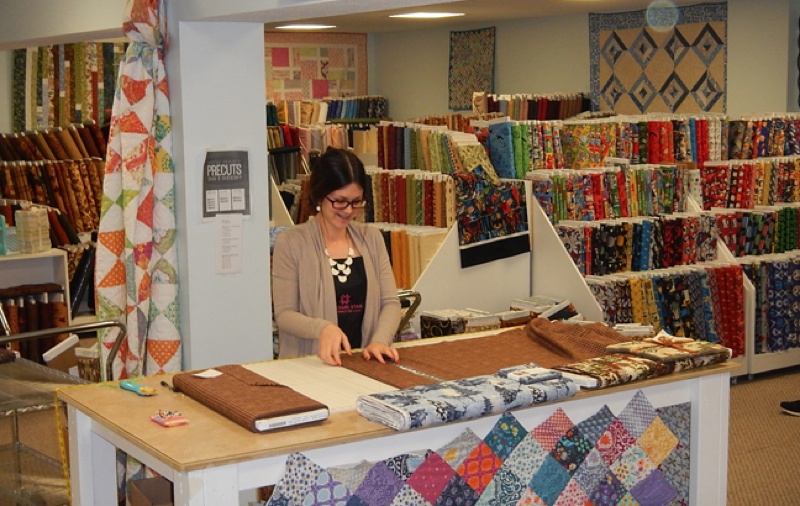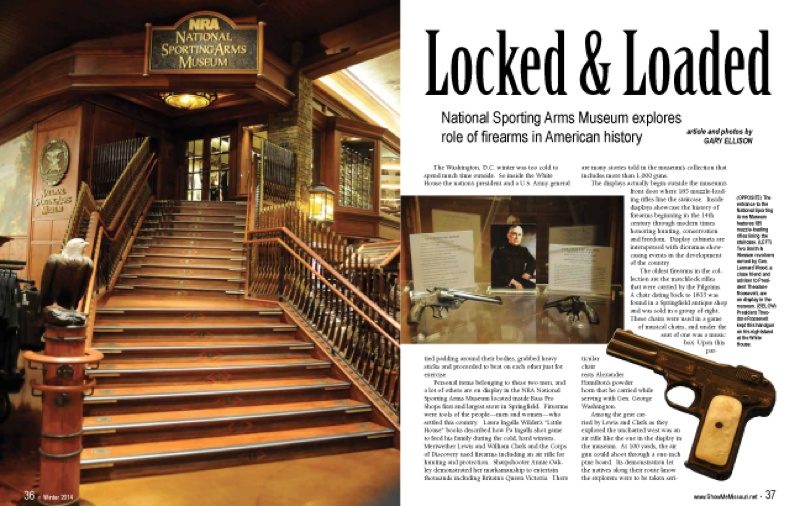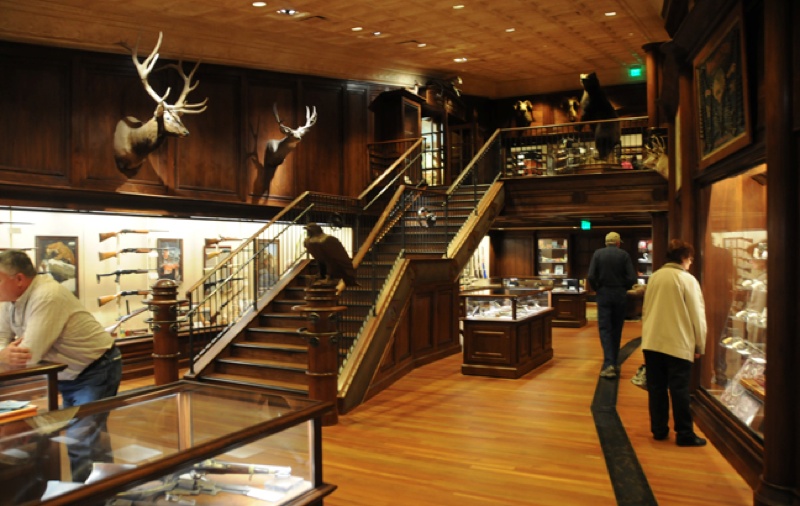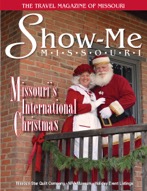 INSIDE THE LATEST ISSUE
Missouri celebrates Christmas around the world by tapping into its diverse ethnic heritage. Published four times a year, Show-Me Missouri truly is the next best thing to being here!
Subscribe Today!
---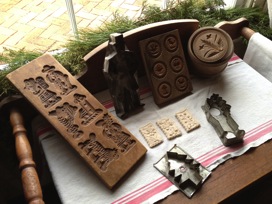 MISSOURI'S CHRISTMAS MELTING POT
by BARBARA GIBBS OSTMANN
From Germany to England to France and Spain, Christmas celebrations across Missouri exude a distinctive international flavor as the state embraces its ethnic roots and Old World traditions.
Subscribe today to read more!
---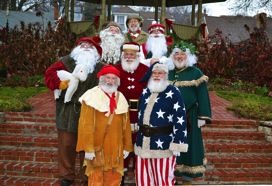 SANTA BY ANY OTHER NAME
by BARBARA GIBBS OSTMANN
Children across the world anxiously await the Christmas Eve visit of Santa Claus, but Santa comes in many shapes and sizes...and even names...depending on what part of the globe a child lays his or her head, and they all gather together in St. Charles during the Christmas season.
Subscribe today to read more!
Click HERE
to see Santas from around the world, as well as other traditional Christmas characters, march in the Santa Parade, which is held several times each day during Christmas Tradition festivities.


---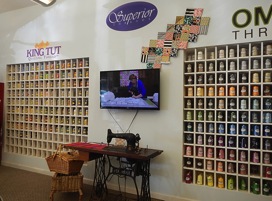 STITCHING TOGETHER SMALL TOWN REVIVAL
by
DIANA LAMBDIN MEYER
What began as one woman's hobby turned into a thriving quilting business that has also ignited the growth of the small northern Missouri town of Hamilton, the birthplace of the father of retail business, James Cash Penney.
Subscribe today to read more!
---
LOCKED AND LOADED
by
GARY ELLISON
Located inside the grand-daddy of all outdoor stores, the NRA National Sporting Arms Museum at Bass Pro Shops Outdoor World in Springfield explores the history of guns and the role they played in the development of the American West.
Subscribe today to read more!