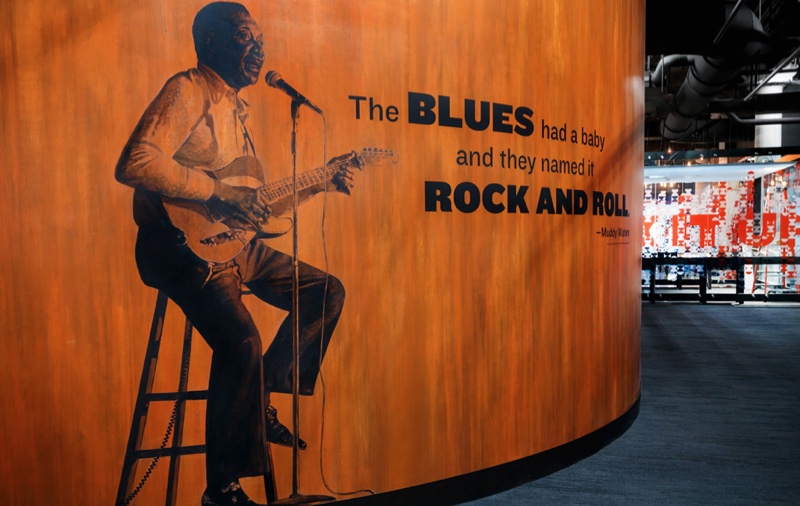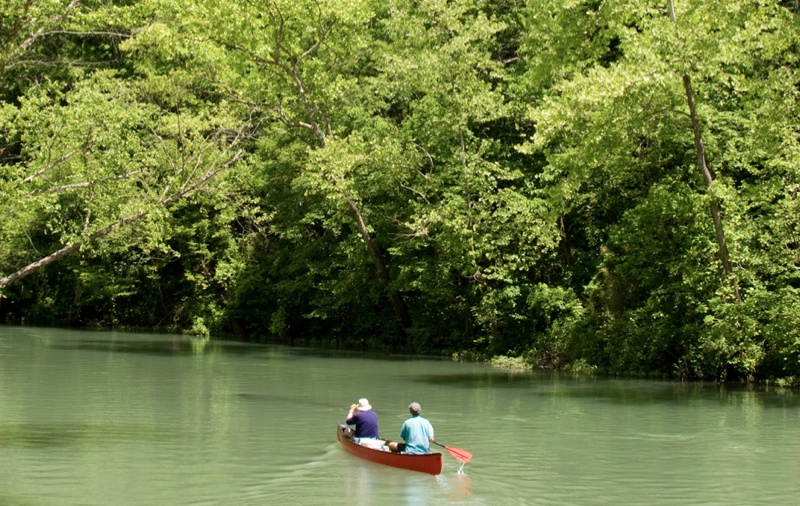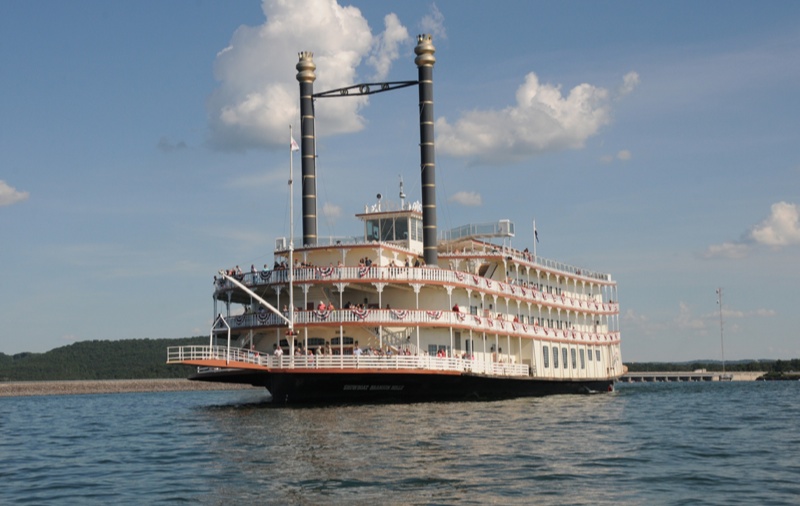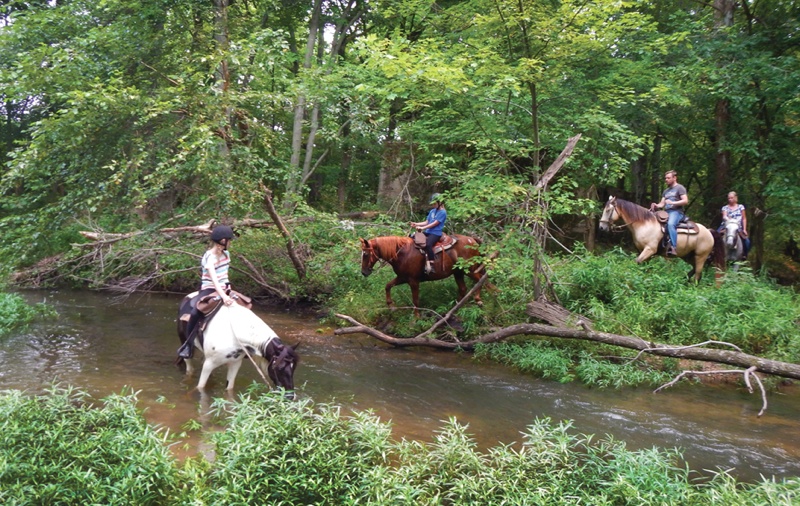 ---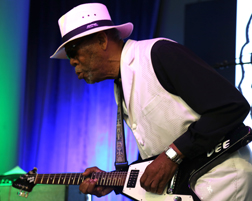 CITY OF BLUES

by JIM WINNERMAN
St. Louis' musical roots run deep, making it the ideal location as the home of the National Blues Museum, which explores the foundation of all modern American music in a state-of-the-art facility.
Subscribe today to read more!






---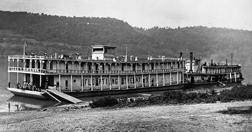 HERE COMES THE SHOWBOAT

by GARY ELLISON
For 20 years before the Civil War and 40 years after, showboats cruised America's inland waterways, stopping at various river communities to provide the only theatrical entertainment many of them would ever experience.
Subscribe today to read more!
---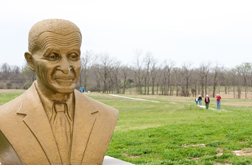 CELEBRATING AMERICA'S BEST IDEA

by DIANA LAMBDIN MEYER
The National Park Service (which includes 11 Missouri sites) turns 100 years old this year, proving that America's best idea just gets better with age.
Subscribe today to read more!
---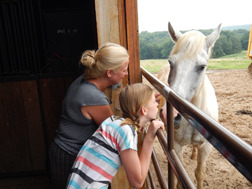 FOXTROTTING THROUGH THE OZARKS
by BARBARA GIBBS OSTMANN
A 500-acre working cattle and horse ranch may not seem like the typical vacation destination, but guests of RS Ranch near Bourbon understand there's no better way to relax and explore the beauty of the Ozarks than from the back of a majestic Missouri fox trotter.
Subscribe today to read more!
---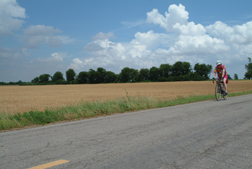 RIDE THE FAULTLINE
More than 300 cyclists spend seven days on the road, following the New Madrid Fault line more than 400 miles through three states.
Subscribe today to read more!