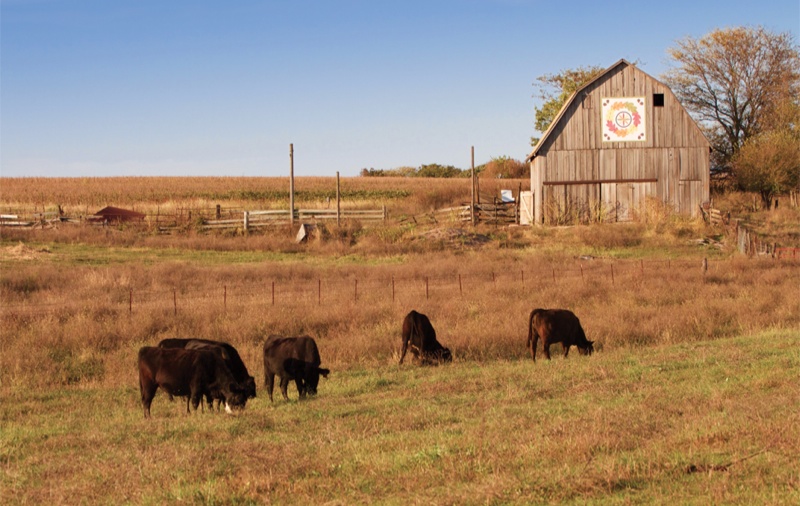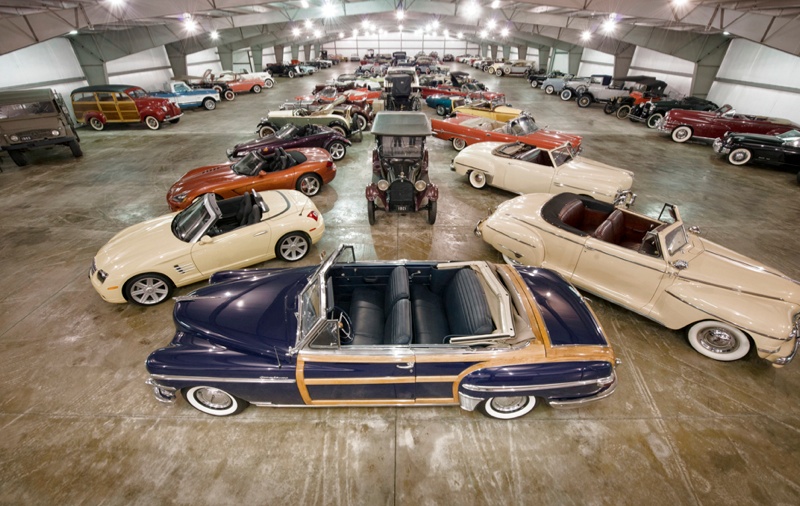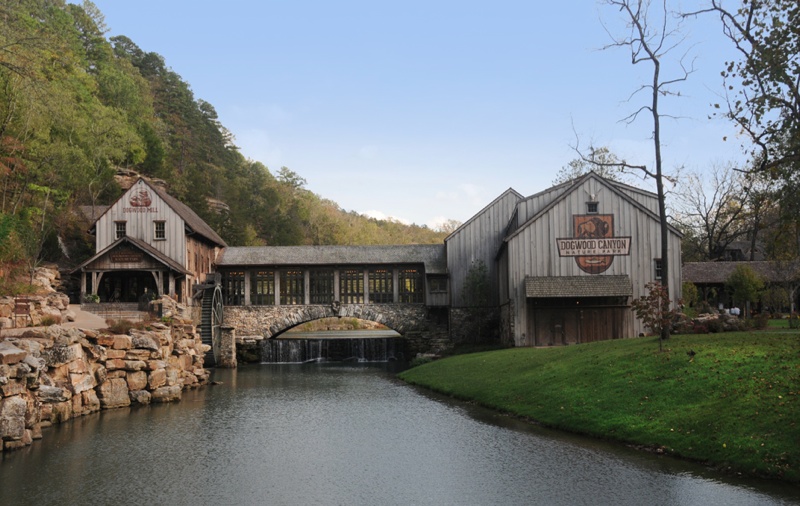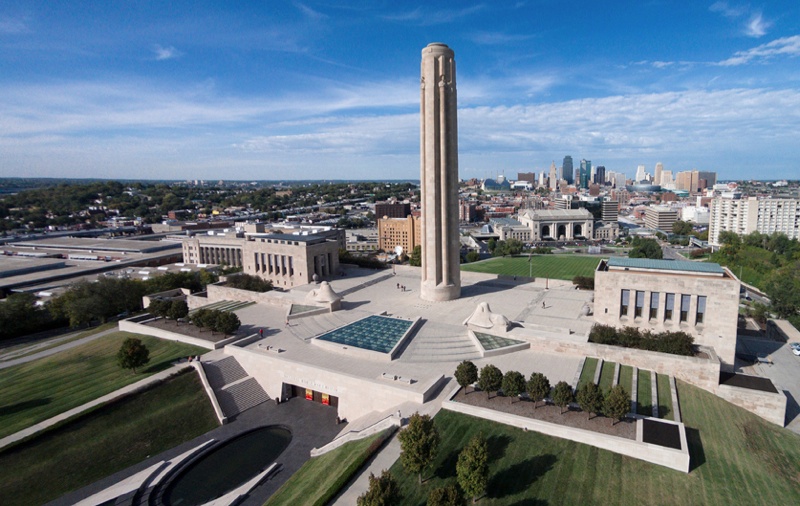 ---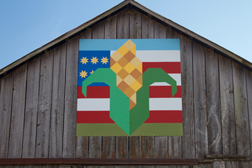 QUILT BARNS OF BOONSLICK COUNTRY
by DIANA LAMBDIN MEYER
In an effort to persuade drivers to trade the convenience of I-70 for a more leisurely drive through Central Missouri's rural highways, residents of Cooper, Howard and Saline counties developed a creative way to promote their communities and rural America by adorning barns with decorative quilt blocks.
Subscribe today to read more!



---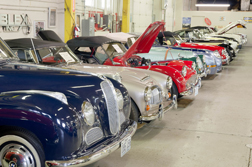 TIME MACHINES

by JIM WINNERMAN
Automobiles are more than a means of transportation; they provide a look back at the development of technology and culture through the decades. Missouri's automobile museums offer an extraordinary study of American history.
Subscribe today to read more!
---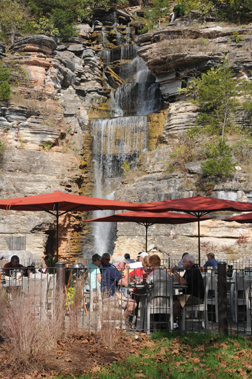 PARADISE DISCOVERED

by GARY ELLISON
The vision of Bass Pro Shops founder Johnny Morris, the 10,000-acre Dogwood Canyon Nature Park near Branson rivals many of America's national parks and provides the perfect opportunity to trade the winter blues for the spectacular colors of spring.
Subscribe today to read more!
---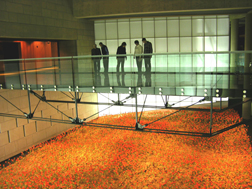 NATIONAL WWI MUSEUM & MEMORIAL

by BARBARA GIBBS OSTMANN
This year the United States is observing the 100th anniversary of the U.S. entry into World War I on April 6, 1917. The federally designated National World War I Museum and Memorial in Kansas City is a national treasure within an easy drive for most of the state.
Subscribe today to read more!