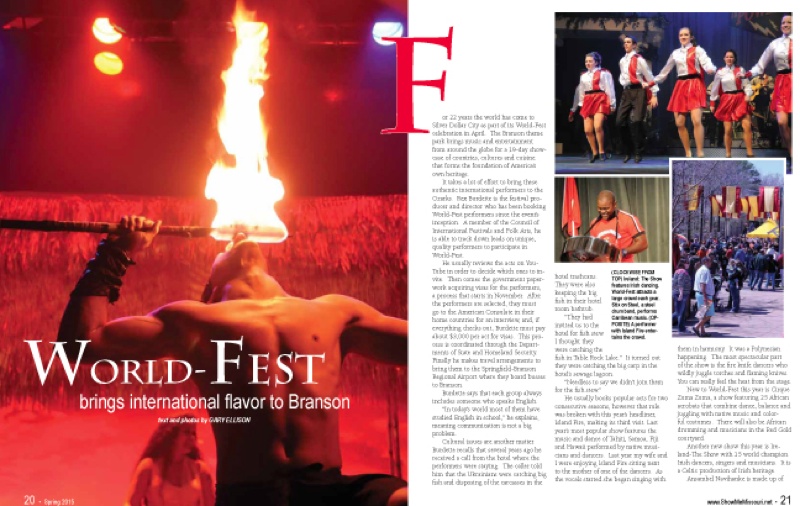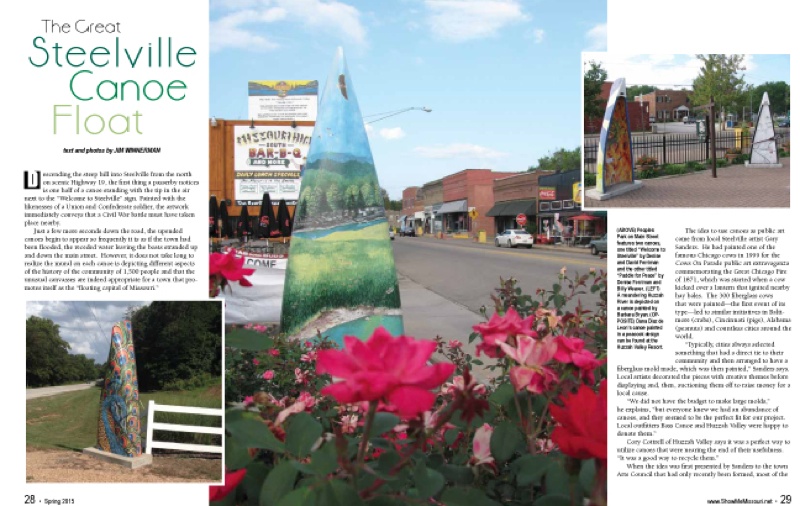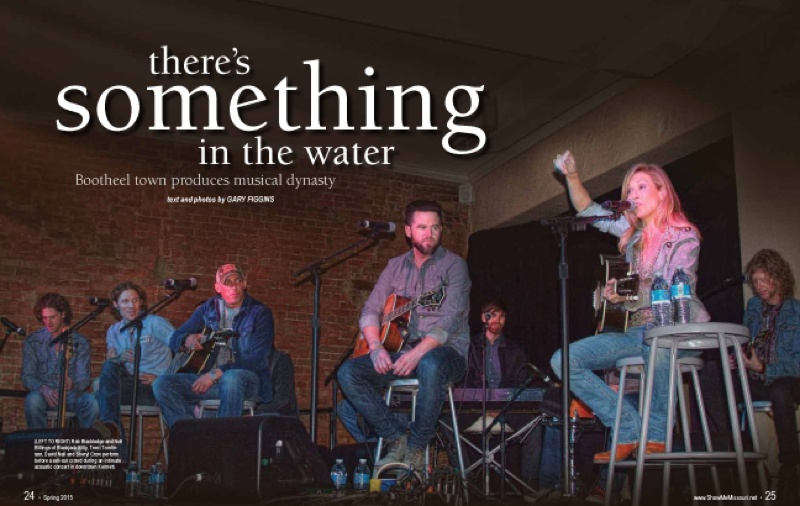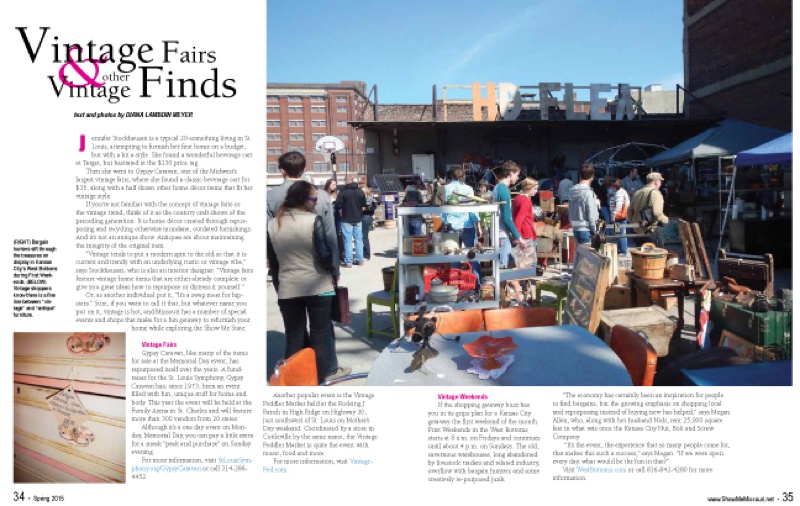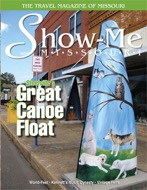 INSIDE THE LATEST ISSUE
Painted canoes line the streets throughout the town of Steelville in homage to one of the top outdoor activities in Missouri. Published four times a year, Show-Me Missouri truly is the next best thing to being here!
Subscribe Today!
---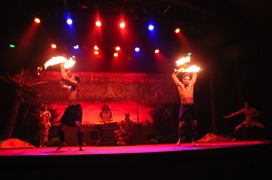 WORLD-FEST
by GARY ELLISON
The world travels to Branson as Silver Dollar City's largest festival showcases the cultural arts from across the globe.
Subscribe today to read more!
---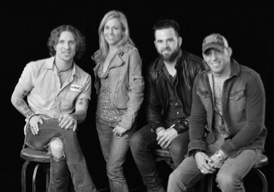 THERE'S SOMETHING IN THE WATER
by GARY FIGGINS
Located less than five miles from the Arkansas border, one little high school in Missouri's Bootheel has produced a string of talented musicians, each of whom credits their hometown's support of the arts as the fuel behind their successful careers. Pictured (left to right) are Noll Billings of Blackjack Billy, Sheryl Crow, David Nail and Trent Tomlinson.
Subscribe today to read more!
---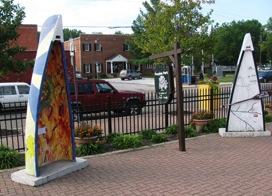 THE GREAT STEELVILLE CANOE FLOAT
by JIM WINNERMAN
Twisting and climbing through the Ozark foothills, one might think that floodwaters had left their mark on the small town of Steelville as dozens of painted canoes stand upended along its streets.
Subscribe today to read more!
---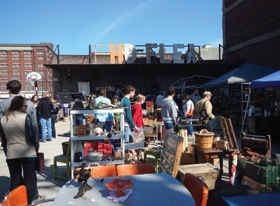 VINTAGE FAIRS & VINTAGE FINDS
by DIANA LAMBDIN MEYER
There's a difference between antiques and vintage finds, something that bargain hunters at Missouri's vintage fairs fully understand.
Subscribe today to read more!
---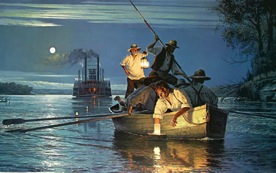 COMING HOME
Renowned artists Gary Lucy and Pennie Brantley have taken their talents in different directions since graduating high school in the late-1960s, but the two will return to their hometown of Caruthersville this April for a special exhibition of their works.
Subscribe today to read more!