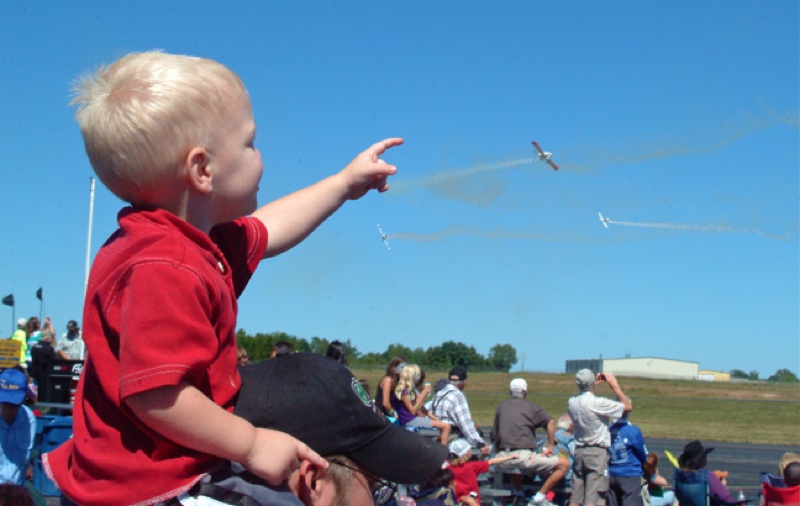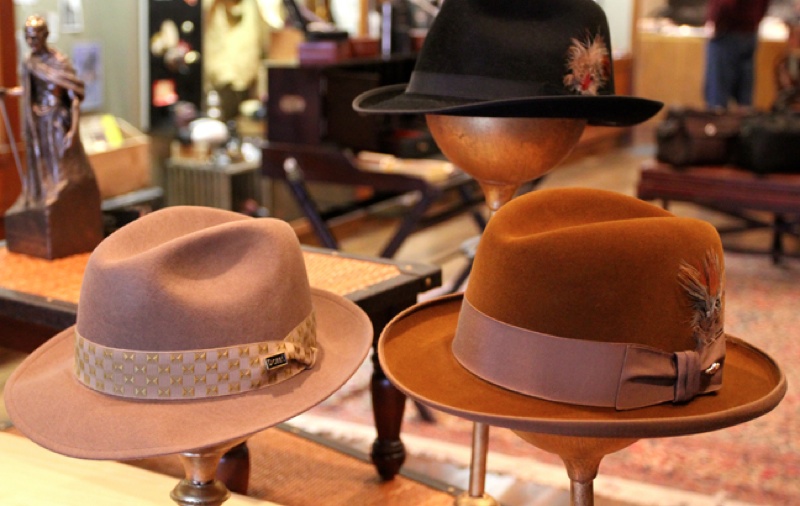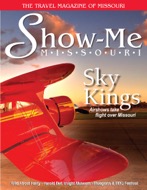 INSIDE THE LATEST ISSUE
Show-Me Missouri takes to the skies to visit Missouri's five airshows which provide adrenaline-powered lessons in history and physics. Published four times a year, Show-Me Missouri truly is the next best thing to being here!
Subscribe Today!

SKY KINGS
by GARY FIGGINS
Featuring displays and performances by historic and state-of-the-art aircraft, airshows offer both a glimpse into America's history and an adrenaline-packed lesson in physics as pilots defy gravity and test their ability to withstand the unnatural forces placed upon their bodies—all in the name of entertainment.
VIEW A GALLERY OF MISSOURI AIRSHOW PHOTOS!
Subscribe today to read more!

VIDEOS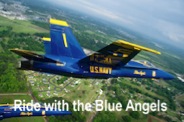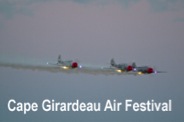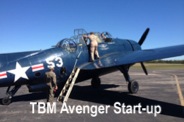 VIEW A GALLERY OF MISSOURI AIRSHOW PHOTOS!


WILD ABOUT HARRY
by DIANA LAMBDIN MEYER
It may not be billed as a souvenir shop, but this Independence store (similar to the haberdashery operated by the man who would become president) offers an abundance of items that commemorate the life of Missouri's president. Harry, himself, will be on hand May 8 as patrons celebrate his birthday with cake and punch.
Subscribe today to read more!

PICKIN' 'N GRINNIN'
by GARY ELLISON
Named the Event of the Year by the International Bluegrass Music Association, Silver Dollar City's Bluegrass and BBQ Festival is one of the largest gatherings of the best bluegrass performers in the nation. To add to the flavor of this almost month-long celebration, visitors can sample hundreds of sauces and meats cooked upon large outdoor charcoal grills scattered throughout the park.
Subscribe today to read more!

HAROLD BELL WRIGHT MUSEUM
by BARBARA OSTMANN
Tucked away in the World's Largest Toy Museum on the Branson strip, this museum honors the author of Shepherd of the Hills, the book that many credit for launching the Ozarks into national prominence.
Subscribe today to read more!





---

Remember When—by BARBARA OSTMANN
Harold Bell Wright Museum, Branson

Taste of Missouri—by ELIZABETH HEY
Level 2, Branson

<!-#myExtraContent -->