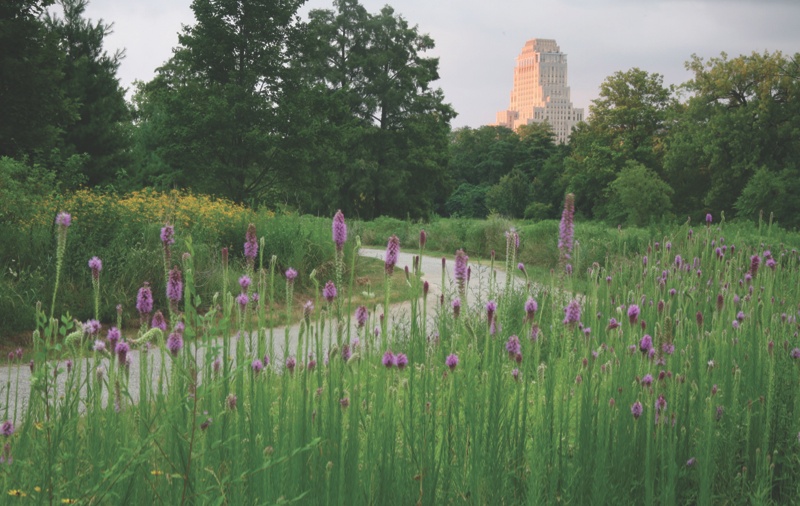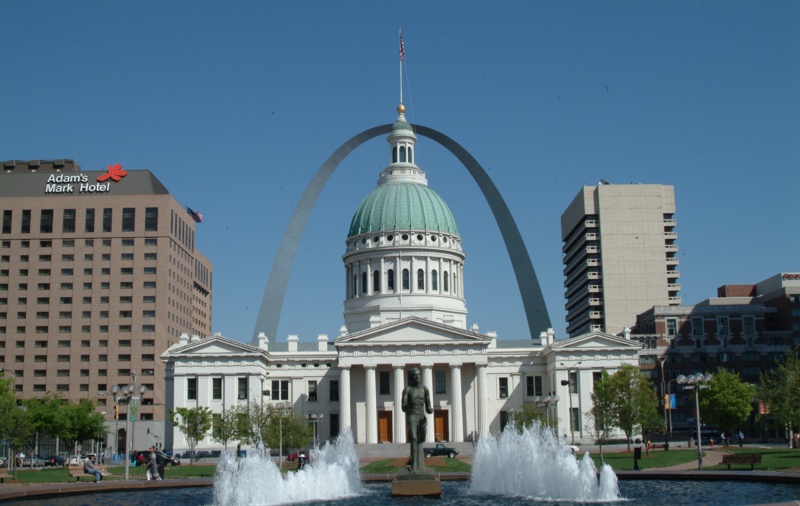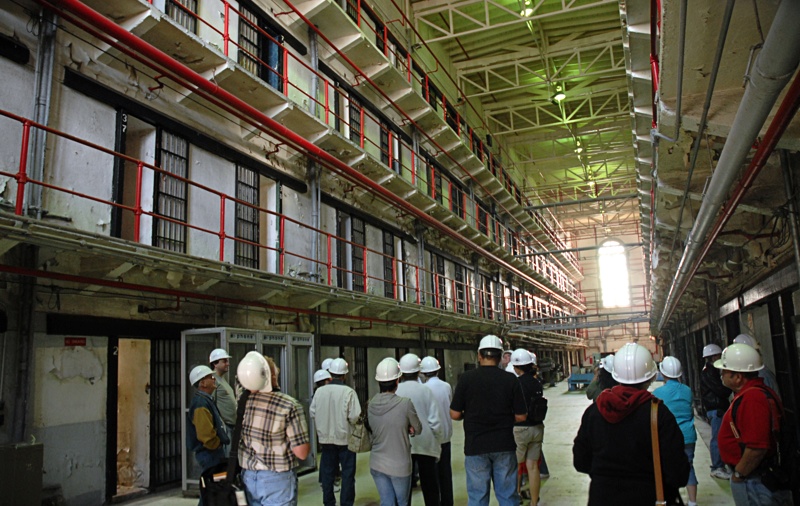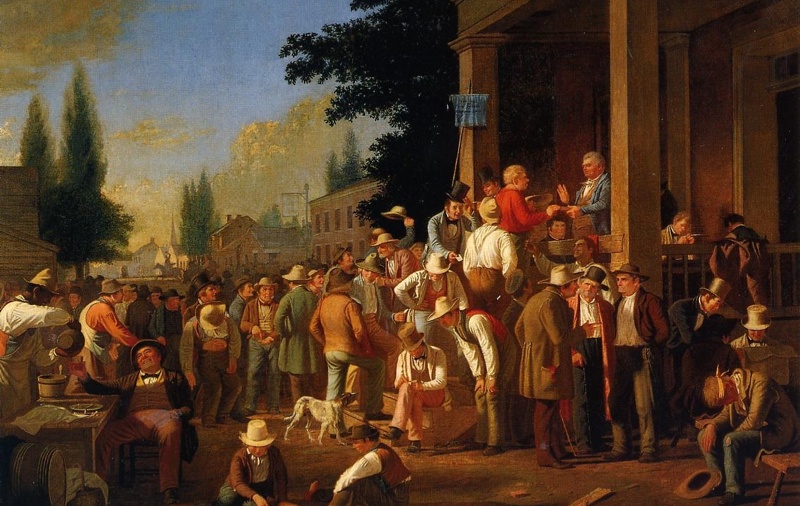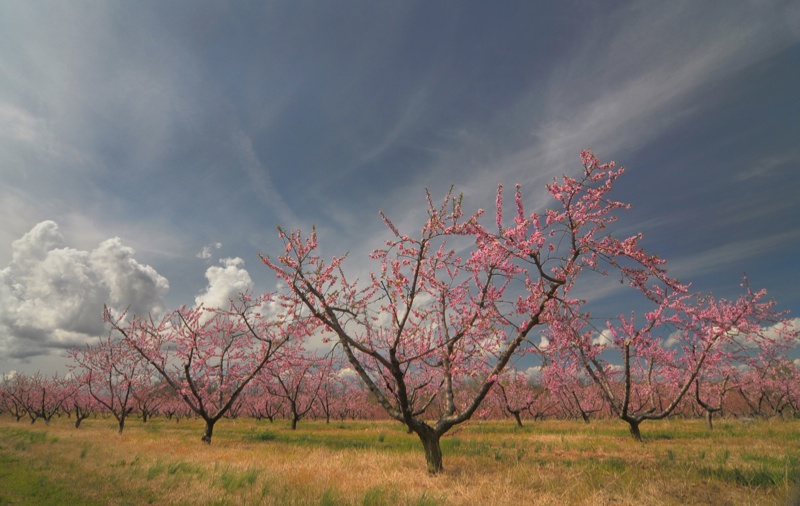 URBAN OASIS
by
JIM WINNERMAN
, photos by
GLENN CURCIO

Within minutes of the towering buildings of downtown St. Louis lie more than 1,300 acres of natural area that provide a home for wildlife and an escape for humans.
(See more photos.)
BEFORE THE FIRST SHOT WAS FIRED
by
KRISTEN LOKEMOEN
There were few, if any, states more involved in the furor over slavery as Missouri, where one slave's legal appeal for freedom helped set a country on a path to war.


LOVE AT FIRST HOOT
by
JIM WINNERMAN

No one knows Forest Parks' resident great horned owls better than Mark Glenshaw, who is more than happy to share his passion with other nature lovers.

GHOST HUNTING
by
JENNIFER BONDURANT
Tours of the old Missouri State Penitentiary are about to become a bit more chilling as the prison welcomes visitors after dark.

Read the entire story
BINGHAM TURNS 200
by
DIANA LAMBDIN MEYER
Missouri celebrates the 200th birthday of the man affectionately known as "Missouri's Painter."


WHERE EVERYTHING IS PEACHY
a portfolio by MATT HOWARD
Travelers along WW Highway will find the first signs of spring just around the corner while just outside Campbell, the self-proclaimed Peach Capital of Missouri.

Fairs & Festivals—by BARBARA BAIRD
Gatsby Days, Excelsior Springs

Missouri Showcase—a portfolio by MATTHEW HOWARD
Where Everything is Peachy.