Halloween history comes alive on the streets of St. Charles during the annual Legends and Lanterns Festival.

Missouri's Literary Roots

A number of literary greats had roots in Missouri, and visitors can learn more about them when visiting the places they called home.

Anglers looking to develop the perfect cast or more fully appreciate the joy of fly-fishing can learn from one man who is carrying on his grandfather's passion.

Distilleries scattered across the state today are far more advanced than the ones that once could only be found hidden deep in the woods, and many are open for tours.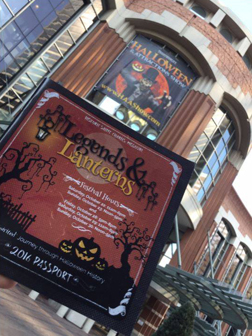 LEGENDS AND LANTERNS: A SPIRITED LOOK AT HALLOWEEN
by GARY FIGGINS
Nearly two dozen characters with sinister backgrounds roam the 14-block historic district of St. Charles, beguiling anyone they encounter during the city's Legends and Lanterns Festival.
READ AN EXCERPT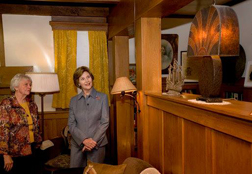 MISSOURI'S LITERARY ROOTS

by DIANA LAMBDIN MEYER
Mark Twain and Laura Ingalls Wilder are but two literary greats who not only called Missouri home, but also continue to influence the communities in which they once lived.
Subscribe today to read more!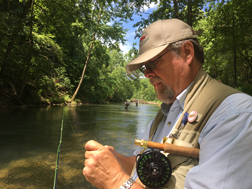 FLY-FISHING A-Z

by BARBARA GIBBS OSTMANN
One man carries on his grandfather's passion for trout fishing by helping others master the art of fly-fishing through a series of clinics that appeal to both the novice and the more experienced angler.
Subscribe today to read more!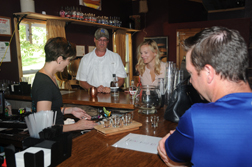 CHEERS: DISTILLERY TOUR DELVES INTO OZARK PAST

by GARY ELLISON
The spirits that once moved about the Ozark hollers were not the ghostly kind, although they were no doubt the cause of a nightmare or two. Today, Copper Run Distillery in Walnut Shade is one of nearly three dozen whiskey producers that offer a glimpse at the production process.
Subscribe today to read more!