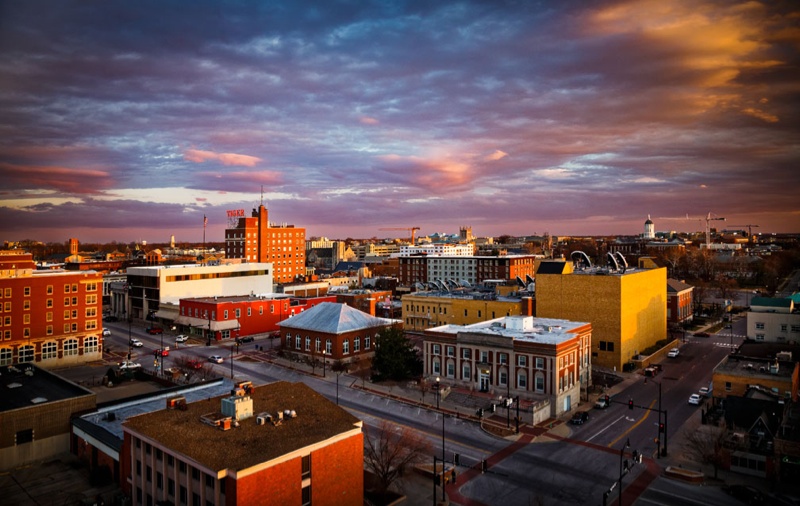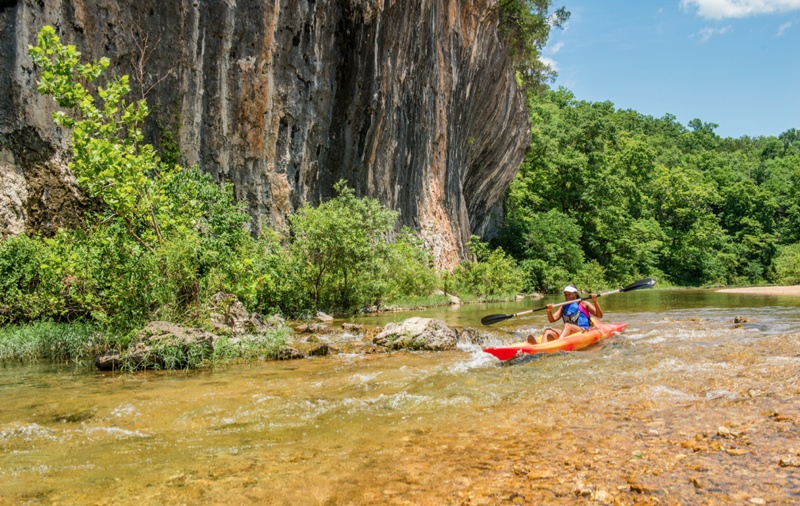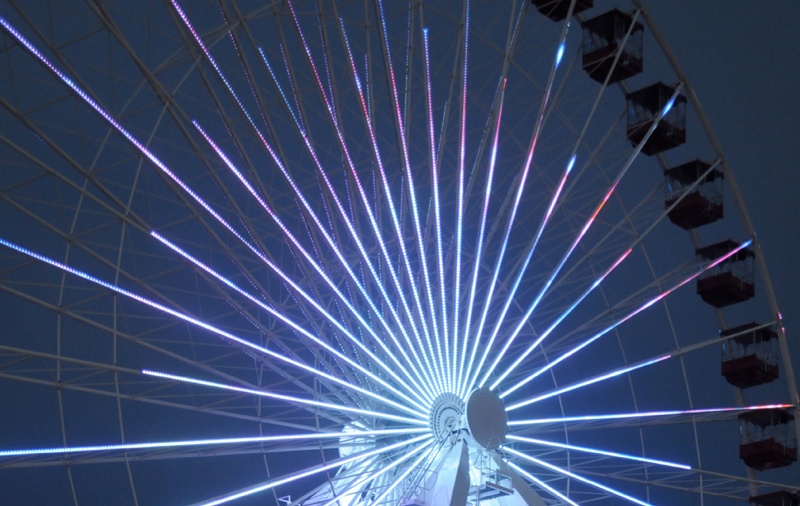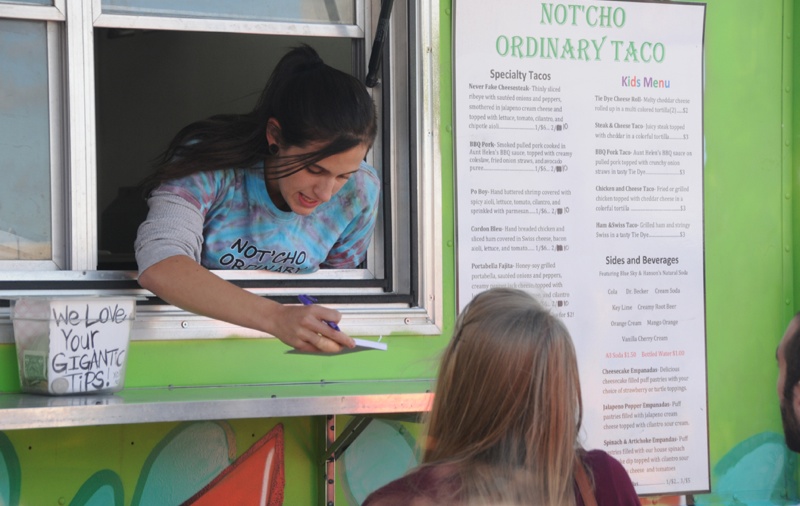 ---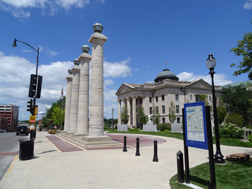 COLUMBIA—MORE THAN A COLLEGE TOWN

by JIM WINNERMAN
There's a lot more to see than football games in Missouri's largest small city with its unique shopping, mouth-watering foods, world-class museums and exciting festivals, proving that the college campuses that bring students and parents to Central Missouri are just a small part of what Columbia has to offer.
Subscribe today to read more!



---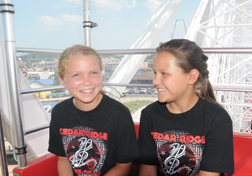 FERRIS WHEEL DAZZLES ON BRANSON STRIP

by GARY ELLISON
Rising above the theaters that line 76 Music Boulevard in Branson is a towering attraction that recently made the trek from Chicago's Navy Pier, marking the second time that Missouri has become home to a Chicago Ferris wheel.
Subscribe today to read more!
---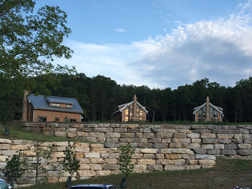 MISSOURI'S NEWEST PLAYGROUND

by BARBARA GIBBS OSTMANN
Once home to a summer youth camp that introduced kids from Missouri and the Midwest to canoeing, fishing and countless other outdoor activities, the central Ozarks offer yet another way for visitors to experience nature as Echo Bluff State Park becomes Missouri's 88th state park.
Subscribe today to read more!
---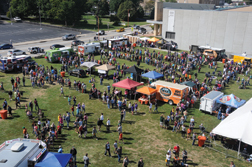 SPRINGFIELD'S FOOD TRUCK FESTIVAL
by GARY ELLISON
Food trucks from Springfield, St. Louis, Kansas City, Arkansas and Mississippi offer a variety of foods and delicacies from their mobile kitchens, providing a not-to-be-forgotten dining experience in Downtown Springfield.
Subscribe today to read more!