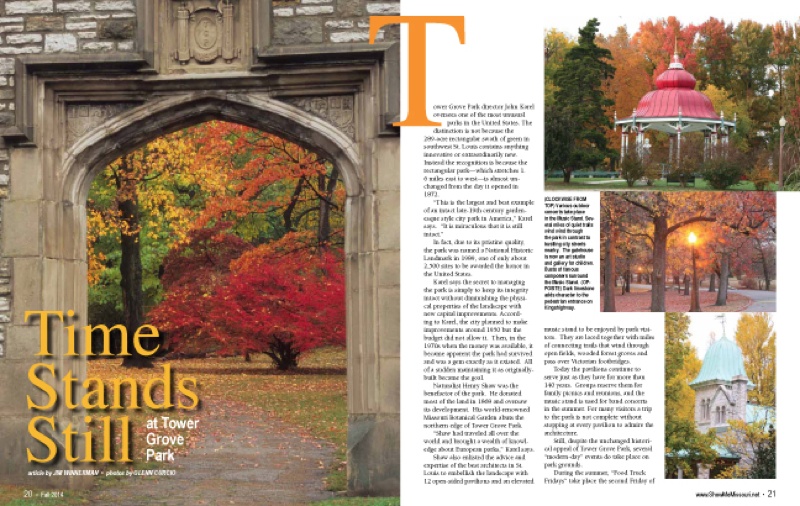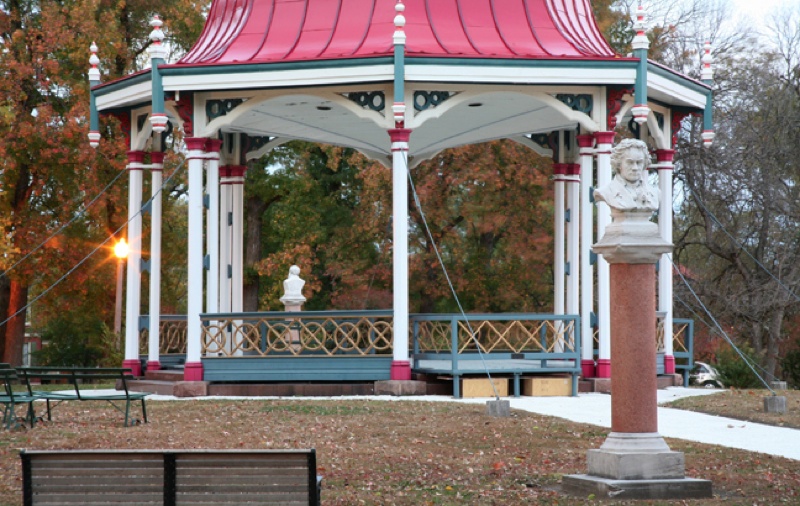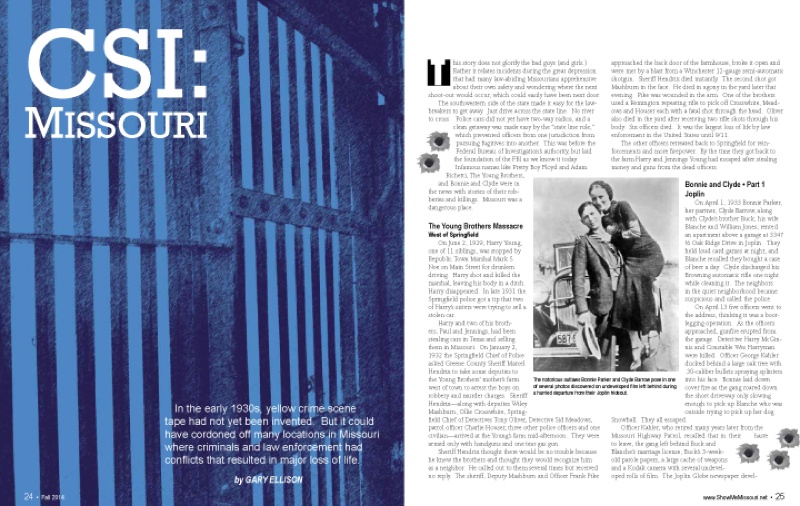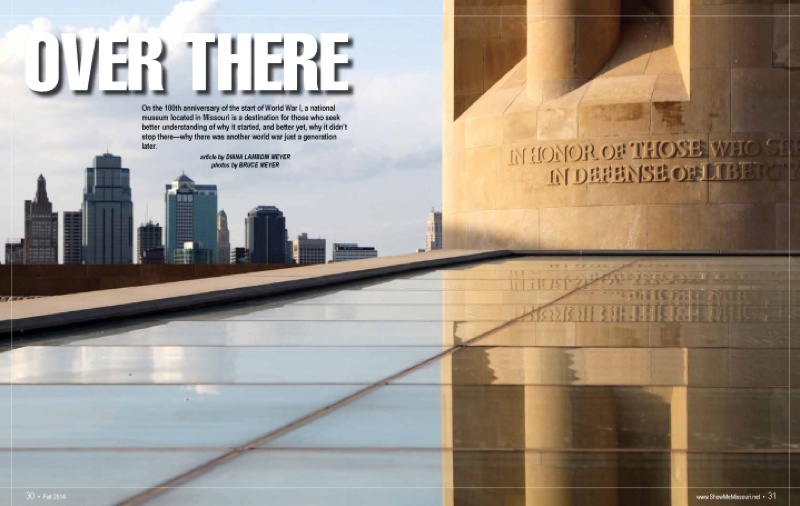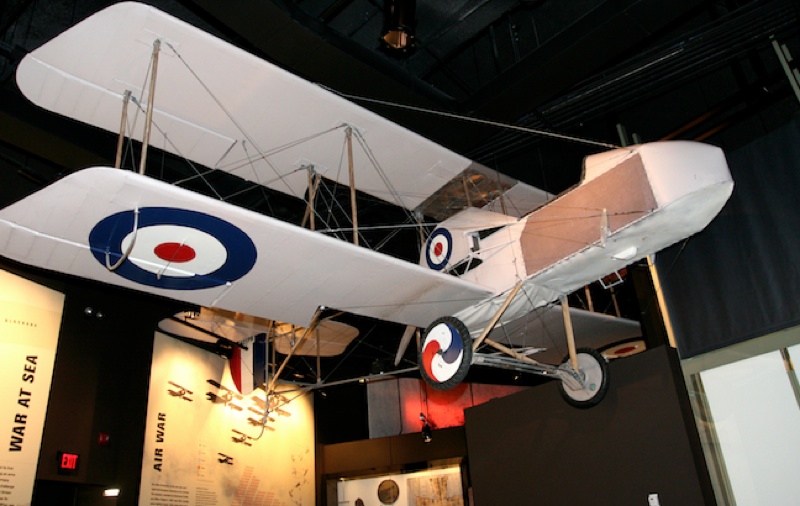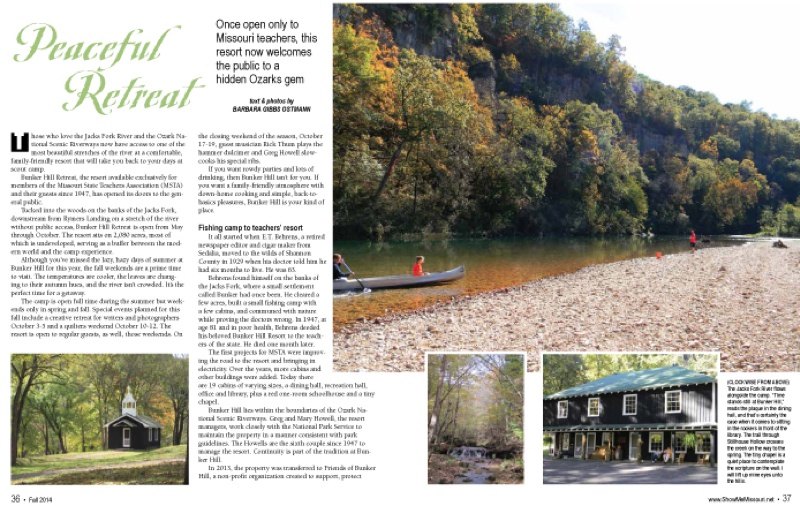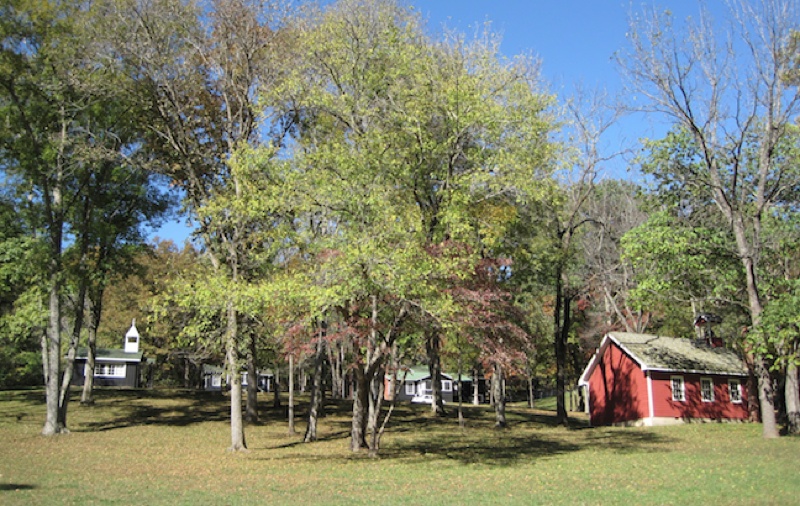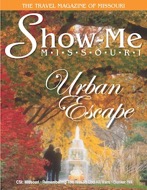 INSIDE THE LATEST ISSUE
Tower Grove Park provides a welcome escape for downtown St. Louis residents and visitors. Show-Me Missouri also follows the path that led some of the most notorious criminals in history through the state. Published four times a year, Show-Me Missouri truly is the next best thing to being here!
Subscribe Today!
---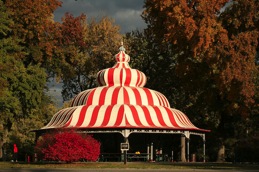 TIME STANDS STILL
by
JIM WINNERMAN
Nestled deep in St. Louis' downtown, Tower Grove Park looks much as it did when it opened to the public more than 100 years ago, an urban oasis that provides visitors with a respite from the city that surrounds it and offers a glimpse at a much broader world.
Subscribe today to read more!
---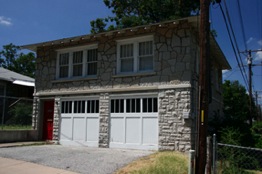 CSI: MISSOURI
by
GARY ELLISON
Some of the country's most hardened criminals spent time or traveled through Missouri, and the paths of death and destruction that carried them into the history books can still be followed today.
Subscribe today to read more!
---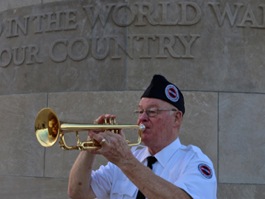 OVER THERE
by
DIANA LAMBDIN MEYER
As the world this year commemorated the 70th year since the most pivotal battle of World War II, another global conflict from a generation earlier marked its 100th anniversary in a more subdued style, a somewhat somber historical note for the war that would end all wars. The National World War I Museum located at Kansas City's Liberty Memorial forever pays tribute to those who paid the ultimate sacrifice to bring peace to the world.
Subscribe today to read more!
---
PEACEFUL RETREAT
by BARBARA GIBBS OSTMANN
Once available only to members of the Missouri State Teachers Association, Bunker Hill Resort now welcomes all visitors to this secluded retreat located on the bank of the Jacks Fork River in southern Missouri.
Subscribe today to read more!
---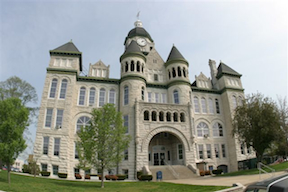 HISTORY ON THE SQUARE
by Jim Winnerman

The 114 courthouses in use in Missouri are between the second and fifth "temples of justice" in their county. Preceding them were more than 236 others that have been destroyed by fire or tornado damage or were deemed structurally unsafe and torn down. Others were destroyed during the Civil War.
Full Story
View a gallery of Missouri's Courthouses