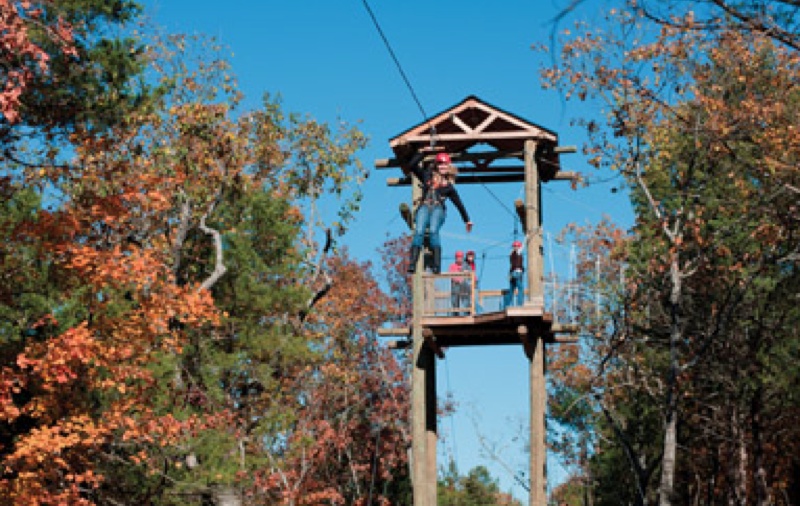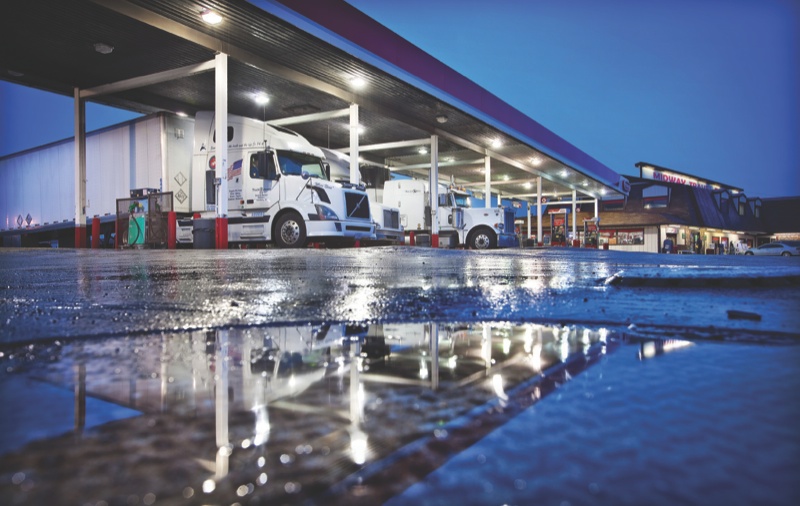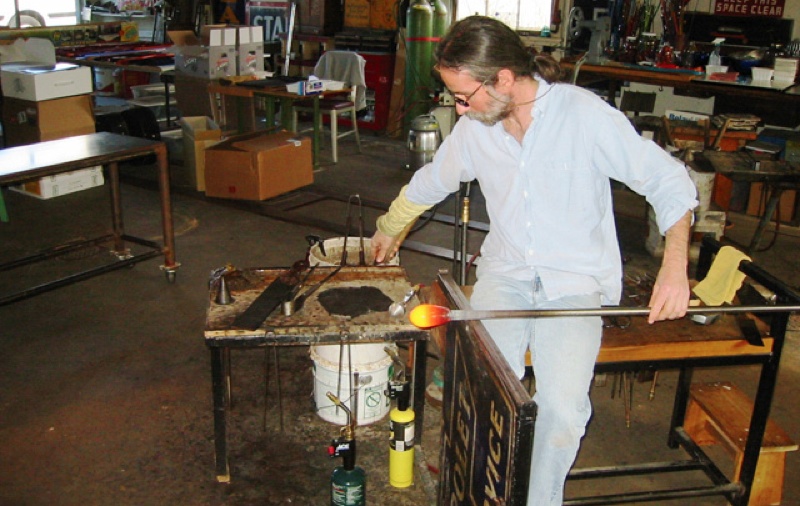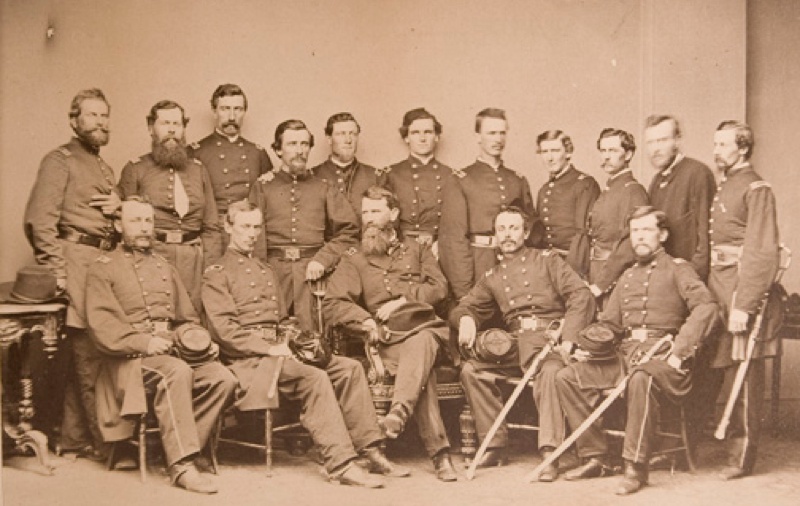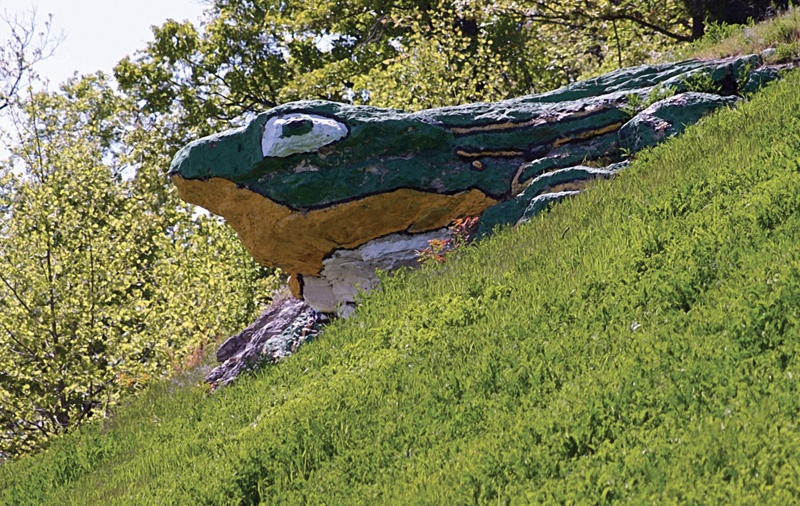 ZIP-A-DEE-DOO-DAH
by
GARY ELLISON
Branson visitors looking for something a little more adventurous than 76 Country Music Boulevard traffic can now take in the Ozark Mountain scenery as they sail through the skies while suspended from a cable stretching through the trees.

TRUCK STOP MISSOURI
by
JENNIFER BONDURANT

Midway Travel Plaza is one of those community gathering places that just attracts characters of all types, and now it is the featured destination for Travel Channel viewers who tune in on Wednesday nights to watch Truck Stop Missouri.


AUGUSTA: KLEIN ABER FEIN
by
JIM WINNERMAN
There's a lot more than wineries to be found in the little town of Augusta, home to 250 people and an assorted number of businesses catering to fine art enthusiasts from across the world.
DIVIDED LOYALTIES
by
KRISTEN LOKEMOEN
As Missouri was drawn into the Civil War, the state's leaders took different sides. The third in a series of articles commemorating the 150th anniversary of the start of the Civil War focuses on prominent Missourians who threw their support behind the Union.
CIVIL WAR IN LITERATURE
by
GARY ELLISON
Millions of words have been written about the Civil War, and those words will highlight a special exhibit at the 2011 Missouri Literary Festival in Springfield.

Fairs & Festivals—by BARBARA BAIRD
Frogtoberfest, Waynesville

Picture Missouri
a portfolio by winners of a state-wide photography contest conducted by the Missouri Division of Tourism