The Mississippi River makes two 180-degree bends near New Madrid, a feature that played prominently in the Union's first river victory against Confederate forces.

Floating and fishing on the crystal clear Jack's Fork River brings countless families and individuals to Eminence.

Trollies that once clanged up and down Delmar Boulevard will return to the area this summer.

Springfield's Hammons Field has been named AA Field of the Year five times.
GREAT RIVER ROAD TRIP

by DIANA LAMBDIN MEYER
Passing through 10 states along a 2,300-mile journey from Minnesota to the Gulf of Mexico, the Great River Road represents the heart and soul of America.
Subscribe today to read more!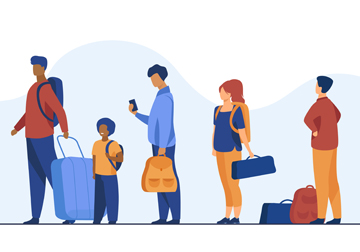 150 YEARS & COUNTING

by BARBARA GIBBS OSTMANN
The little town of Eminence celebrates its 150th anniversary in 2018, but it was only a year ago that flood waters were threatening to wash it away.
Subscribe today to read more!
THE LOOP

by JIM WINNERMAN
What began as one man's dream to open a venue to enjoy music and show off his collections of jukeboxes and memorabilia has transformed a two-mile stretch of Delmar Avenue into one of the "coolest streets in America."
Subscribe today to read more!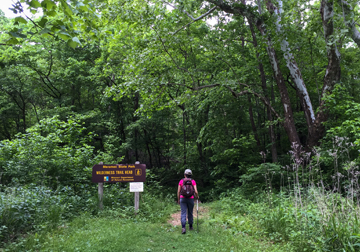 TRAINING GROUND

by GARY ELLISON
Minor league baseball provides not only a place for future stars to hone their skills but also a way for the league to test ways to improve the game.
Subscribe today to read more!